Saturday, December 15th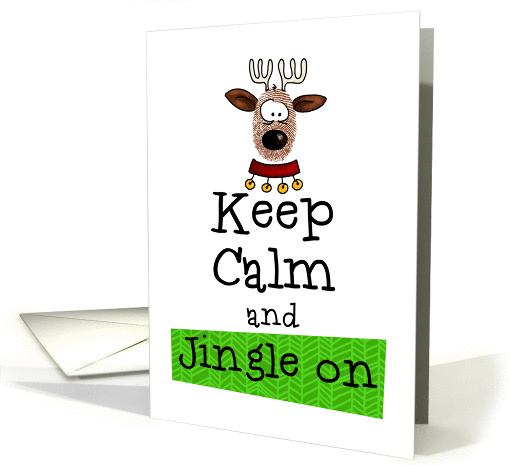 Everyone has good intentions when it comes to the holidays. We make our lists, check them twice, organize and prioritize, and sure enough, despite our care, we sometimes forget to buy Christmas cards the special people in our lives. A coach, teacher, hairdresser, personal trainer, nail technician, babysitter, pet groomer, house cleaner … even the postman deserves some seasonal cheer.
Or perhaps your hectic holiday plans have left you frazzled and you haven't had time to fight the crowds at the stores to pick through the limited selection of Christmas cards left on the shelves?
Need customizable Christmas cards in a hurry, even personalized Photo Cards? Last minute holiday party invitations?  No problem. We've got you covered with real paper greeting cards in many unique designs.
Our partnership with Target means you can order cards on-line, customize with your own message, and pick up your order – usually in 1 hour or less – at most Target stores nationwide.
Now you can relax a little. Catch your breath. Have a cup of hot cocoa and don't forget the extra marshmallows.  Celebrate the successful conclusion of another holiday season … and we'll see you next year.
SPECIAL – Order 5+ cards, save an extra 20%! Use code 2012DEC20 at checkout
What Are People Saying About Greeting Card Universe?
"I ordered several of these cards because I could personalize the front for each recipient. I'm delighted to send them and I'm sure the recipients will be delighted to receive a personalized card." – Diane, December 14, 2012