Wednesday, August 27th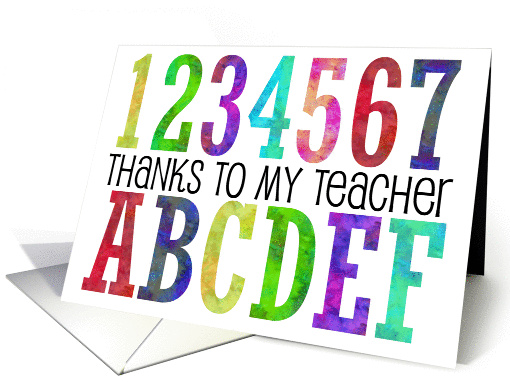 Teachers work long hours preparing lessons for their students, grading tests and papers, taking care of necessary administrative tasks, and all the other work that goes above and beyond their job description, often including using their own money to purchase classroom supplies. During Teacher Appreciation Week (taking place annually on the first full week in May) we express our thanks to the awesome men and women who teach and care for our childen. We also send Teacher Thank You cards to show our gratitude. But what if you'd like to send a teacher a litlte somethign more in addition to a card?
Wonderful gifts for teachers include:
School supplies (grade level appropriate) such as glue, paper clips, binder clips, pencils, child friendly paints, etc. You can create a cool School Supply Cake as an artful presentation or just a tote bag of goodies
Age appropriate books for children to plump up the classroom library or toys/games with an educational bent that are fun to play.
A reusable lunch bag filled with rubber grading stamps, ink pads, and stickers for teachers to give out to students or a gift card to a book store or office supply store.
Homemade classroom decorations personalized to the teacher and made with love.
And when you want to celebrate a special event like a Teacher's Birthday with a gift, include a unique card from Greeting Card Universe!  Choose one of our special selection designed for the occasion, order on-line, personalize with your message, and we'll mail your card the next business day. Or get free in-store pick-up, usually in 1 hour, at many Target and Bartell Drug Stores across the USA.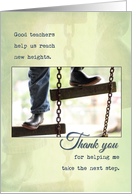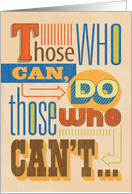 What Are Happy Customers Saying About Greeting Card Universe?
"The card I ordered was just beautiful. I put a picture of my Aunt and Uncle on their wedding day and one of them now. You just don't find Happy 65th Wedding Anniversary cards. They are going to love it but before their anniversay I am going to show all my friends!!! Thank you so much!!!" – Connie – August 22, 2014