Monday, May 11th
Congratulations on first place winner status for both February and March design challenges for GCU artist Linda Gladman of Bright Star Cards
February Design Challenge – Wild About You
March Design Challenge – Shower, Showers, Showering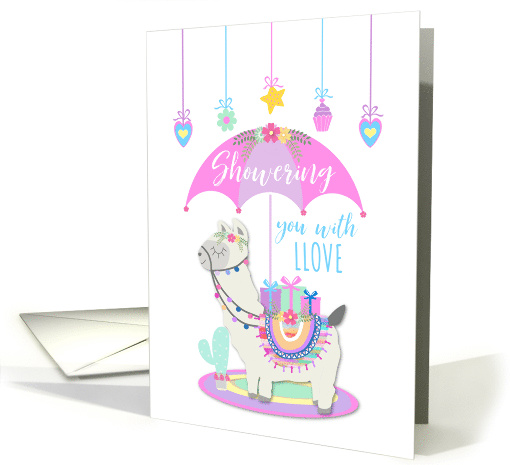 Please list any awards or contests you've won outside of GCU.
I've won a few gardening and photography challenge awards including a few on Facebook.
Please list the URLs of your 3 favorite cards in your storefront and why they are your favorites.
This card was my very first ever design!
I had a creative vision out of my love for nature and animals of the design and from there I was challenged to bring it to life.  I did not have any formal training, teachings, research or knowledge on how to accomplish this.  I just pushed through with trial and error and loads of perseverance.  To my surprise this design was my top selling card of 2019 and earned me 2019 "Hottest Seller" award.   I'm very thankful!
This card was inspired by a wood sign I painted for a customer whose parents
were celebrating their 50th Wedding Anniversary.  Some of my card designs are inspired by products I've created through my small business The Decor Nest.
This card was brought to life from my love of animals and gardens, particularly at Easter time.  It also challenged me in a variety of ways!
Please list any of your professional social media sites.
@brightstarcards on Instagram
The Decor Nest on Facebook
What was your inspiration for your Wild About You winning card? 
Simply my imagination!  As soon as I read the design challenge words, "Wild About You", I immediately envisioned a chubby, lovable hog.
What was your inspiration for your Shower, Showers, Showering winning card? 
The design and idea just popped in my head.
What sparked your interest in photography?
My passion and love for nature and animals sparked my interest in photography.
Back in the day (lol) on my 18th birthday, I received my first "real" camera from my mom.  To this day this is one of my fondest memories.
A year later, I was married and at that time being a photographer was not considered practical so I went to business college and pursued a career in office management and bookkeeping while still embracing my passion for photography on an amateur level.
Do you have formal training or are you self-taught?
Self-taught
Honest answer.  Easier models, people or pets?
Pets
What would we be surprised to learn about you?
Possibly, that I've never eaten seafood.
I have, however, won a 35 lb lobster at a charity event.
(I gifted the couple that sat next to me)