Wednesday, March 25th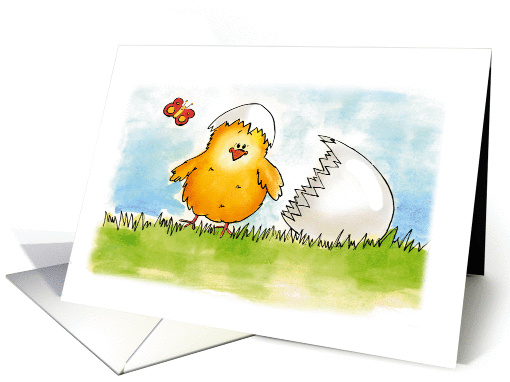 Easter is a religious holy day for some, a fun occasion and an excuse to eat a lot of chocolates and candy for others. Whether you're a Christian rejoicing in the resurrection of Jesus Christ or you're celebrating the arrival of Spring and the Easter Bunny, here are some facts about this annual holiday you may not know:
Spring into Easter with Greeting Card Universe's unique collection of Religious Easter Cards or just fun Easter Cards for every member of your family and friends. It's easy! Order on-line, add a personal message and your cards will be in the mail the next business day. Or get free in-store pick-up, usually in 1 hour, at most Target and Bartell Drug Stores.
What Are Happy Shoppers Saying About Greeting Card Universe?
"Excellent card, exactly what I was looking for, it was tailor made for my requirements, this did not take very long either to produce . Extremely happy with the card as it means so much, not only for our son who is the receiptant but for us his parents who are sending it. It is a marvellous achievement for such a young age. (28). Can definitely recommend this site. Carole E Atkinson"- March 25, 2015