Sunday, October 20th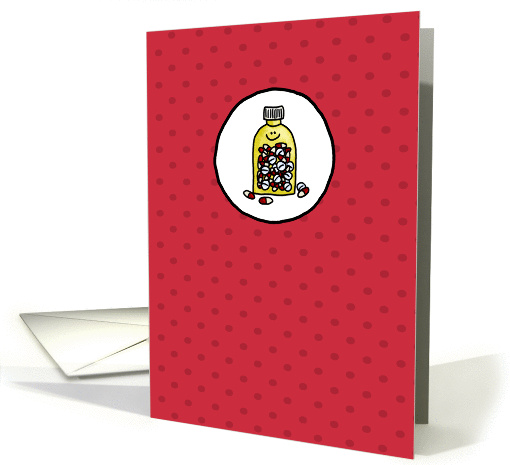 October 27 is National Cranky Co-Workers Day. No matter where you work or in what profession, it seems like you can't avoid that one obnoxious person in your office who always seems to have gotten up on the wrong side of the bed. Whether they're rude, love to complain, grouchy, or just make you want to bang your head on the desk, the Debbie Downer or Carl Curmudgeon in your office just can't be avoided.
If you're really having difficulties with co-worker, perhaps these tips can help.
Send a humorous, light-hearted acknowledgement to the office crank with a Cranky Co-Workers Day card from Greeting Card Universe. If laughter is the best medicine, maybe a chuckle will help alleviate the symptoms of grouchiness. Need a card in a hurry? Order on-line and get free in-store pick up – usually in 1 hour – at most Target and Bartell Drug Stores.
What Are Happy Shoppers Saying About Greeting Card Universe?
"These cards r really nice- I used these cards to say THANKS to our vets that help tale care of our old dog—– and I being using them again for other subjects – GOOD Idea thanks again" – Elizabeth, October 18, 2013