New to our site?
Save 20% on your first order!
Can't find the perfect card?

"It is so easy to send a quick card, I can schedule birthdays months in advance and not worry about anything."
Ronni - Nov 28th, 2020
"Cards are simply marvelous. My recipients were totally amazed when they received these beautiful cards. Beautiful design. Quality products. Awesome, awesome, awesome. And oh so reasonable is the cost for these excellent cards."
Diana - Nov 27th, 2020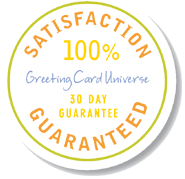 Search was unable to find any results for
"sister%20birthday%20cards"
.
You may have typed your word incorrectly, or are being too specific.
Try using a broader search phrase or try one of our most popular search phrases.
Take a look at our most popular Greeting Cards:
---
---
Popular Searches