New to our site?
Save 20% on your first order!
Can't find the perfect card?

"Very pleased with quality of card and its speed of delivery after ordering and requesting alterations."
William - Jan 17th, 2023
"I send a lot of cards. They are beautiful cards with great messages included inside of cards. It is always quick delivery and great customer service. I have been buying these cards for years at a great value as well."
Joseph - Jan 25th, 2023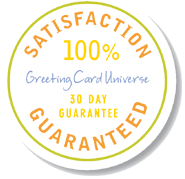 Search was unable to find any results for
"kitty%20birthday"
.
You may have typed your word incorrectly, or are being too specific.
Try using a broader search phrase or try one of our most popular search phrases.
Take a look at our most popular Greeting Cards:
---
---
Popular Searches