New to our site?
Save 20% on your first order!
Can't find the perfect card?

"Loved the cards. They are great quality and very pretty. Will definitely order again."
Pam - Jan 21st, 2022
"We come to Greeting Card Universe all the time for our Birthday and general greeting cards because the price is right, the selection is great, and many times we are able to personalize the card by name or message, which make for a big surprise for the recipient. We love them!"
Thomas - Cincinnati, Ohio - Jan 21st, 2022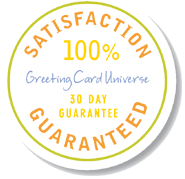 Search was unable to find any results for
"grandson%20birthday"
.
You may have typed your word incorrectly, or are being too specific.
Try using a broader search phrase or try one of our most popular search phrases.
Take a look at our most popular Greeting Cards:
---
---
Popular Searches