Monday, June 13th
Robin Chaffin of Simpy Put by Robin, Design Challenge Winner, April 2022
Get Well Soon Baseball Batter Sports card
Please list the URLs of your 3 favorite cards in your storefront and why they are your favorites.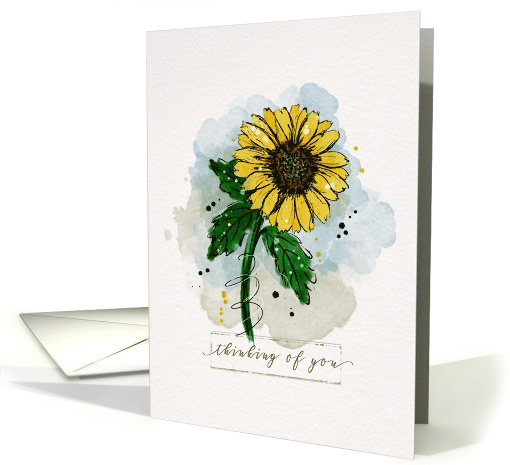 Watercolor Flower I like this one because it represents the current style I'm learning, "sketchy doodle" watercolor.
Why Do I Love You  I chose this one because I believe it has my best front/inside verse. At least the cards using this verse in both my Rycky Creations and Simply Put by Robin stores are popular, so the verse must resonate with buyers.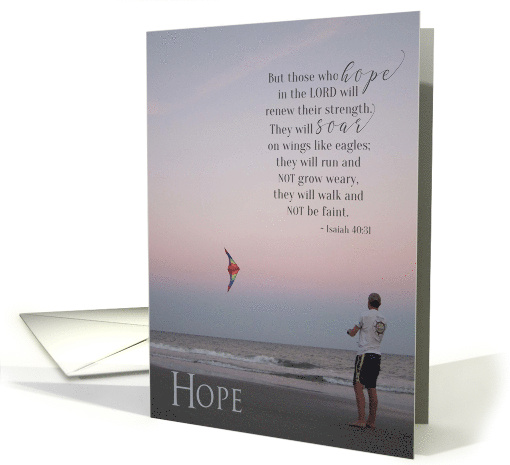 HOPE I chose this one because John is on the front (see HOPE story below)
Please list any of your professional social media sites.
Simply Robin Creations on Facebook
Simply Robin Creations on Instagram
Simply Robin Creations website
What was your inspiration for your winning card? Please walk us through the process of how this card went from an idea to a greeting card.
Since it was a "sports themed" contest using stock cards, I knew I could easily find a suitable card front from Big Stock photos and figure out something to submit. I have a basketball sports themed card in my Rycky Creations store, so my thoughts were to use that as a jumping off point, but to choose a different sport. So I chose baseball since we're currently in baseball season (Go Braves). I loved that particular Big Stock photo and the rest just fell in place!
What sparked your interest in art? Did you start as a young child?
If you're old enough, you might remember those ads back in the 60's and 70's, "Can You Draw This? As a child, I use to see those and drew the examples fairly easily. But I had no confidence I could draw anything without copying someone else's art, so I dismissed any small bit of talent I had thinking, "anyone can do that." Later, in my 40's, I decided to try taking an art class and discovered that I actually had a little bit of talent. Once I started painting, my friends encouraged me to "do something" with my artwork and I found Greeting Card Universe online and the rest is history. Although I did go through a (fairly long) phase of using 3rd party artwork to create cards, I'm again trying to create my own and enjoying the process once again.
Is your work done by hand and then scanned or do you work entirely on the computer?
Early on, all my work was done by hand and scanned. Now, I mostly create on an iPad using Procreate and I'm loving it!
Have you ever/do you currently have a job other than as an artist?
Yes, I've always had another job, usually in an office environment. Currently, I work as an Office Administrator for a small construction company.
What GCU artist(s) do you admire?
Of course, like most people, Doreen Erhardt and Corrie Kuipers have been an inspiration to me from the very beginning. Some others that I admire: Sue Nollmeyer, Stephie McCarthy, Michelle Lanoue, Teri Nelson Kuster, Gerda Steiner … I could go on and on, and I know I'm going to miss someone! There are a lot of very talented artists at GCU!
Can you tell share a bit about your HOPE line of cards for the Southeastern Brain Tumor Foundation (SBTF)?
Thanks for asking!  The HOPE cards in my Rycky Creations store are near and dear to my heart. A dear friend's son (John) was diagnosed with a brain tumor and the first card of the HOPE series was created in his honor in 2008. He courageously battled cancer for several years before losing his battle in March of 2012. When I created the first HOPE card, I decided that any commissions earned on that card would be donated to finding a cure for brain cancer. The Southeastern Brain Tumor Foundation is a wonderful organization that supports patients with brain tumors. It was through John and his connection with SBTF that I decided to make them the recipient of the donation. Since that first card, several other HOPE cards have been created in honor or memory of others, including my dad, mom and good friend Kim, who all had their own cancer battles. I have committed to donate 100% of all commissions on all of these cards to SBTF. A few years ago, SBTF reached out to me to design cards specifically for their organization. They now sell these cards (along with my HOPE series) in a private store, here at GCU: Southeastern Brain Tumor Foundation.

Ok, now for the fast five, fun questions …
What's your dream occupation– the one job you'd love to have if you weren't doing what you're doing now? 
It would probably be something in the travel industry; I enjoy visiting new places!
Which is your favorite, puppies or kittens? 
Definitely kittens (there's a cat in my lap as I type this), but puppies are adorable too
What is the grossest food you ever had to eat to be polite? 
When I first started dating my (now) husband, his parents invited me over for dinner. The meal was great, EXCEPT for the English peas. I hated English peas! But in wanting to make a good first impression, I ate them (yuck), but ended up swallowing each bite whole. I was a (skinny) very picky eater back then … not so much now!
If you could choose your own name, what would it be?  My first name is Cathy, so if I had it to do over again, I'd be called Cat
If your clothes had to be one color forever, what color would you pick? 
My favorite color is blue, but if you looked in my closet, you would think I'd pick gray