Monday, April 8th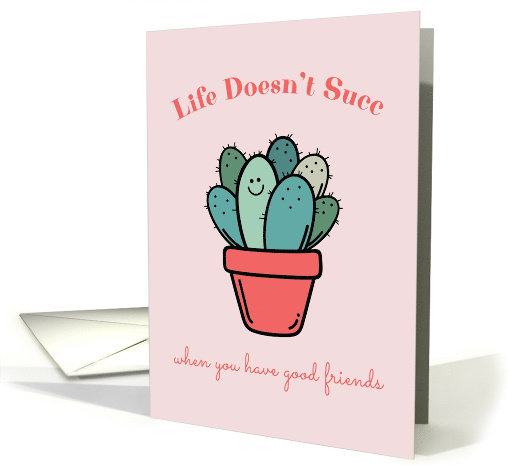 Thank you for choosing my design for the January 2019 contest. I love these challenges as they encourage me to try something new and to think outside of my box. I would encourage any GCU artist reading this interview to enter the contests.
What was your inspiration for your winning card? Please walk us through the process of how this card went from an idea to a greeting card. 
The first thing that came to mind when I read that the contest revolved around Living Coral, the Pantone Color of the year, were the little terracotta pots I have in my home and classroom. I love a good pun, so I started writing down the names of some of my favorite plants to see if I could make it "punny".  I settled on succulents and the verse "Life doesn't succ when you have good friends."
Your winning card really uses Living Coral aptly in a southwestern pallet.  Did you decide first on your design and then the color combination or color combination and then the design?
I didn't have a southwestern theme in mind when I started creating this card, but adding cacti to the design, combined with the theme revolving around this particular color definitely gave it a desert vibe. I chose a cactus plant for this verse as they grow in clumps that I thought would represent a community of friends.
We love a good pun!  Which of your cards is your favorite pun and why?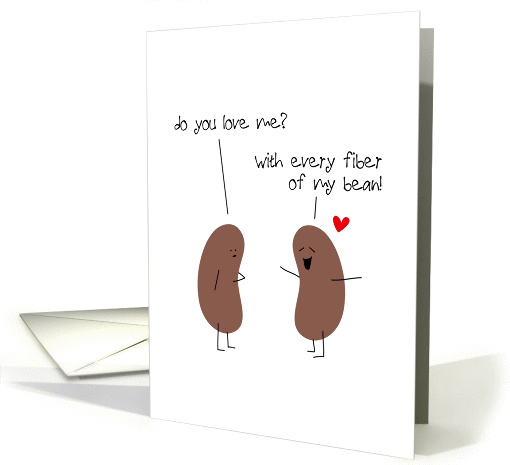 This Valentine's Day card of mine,
Love You with Every Fiber of My Bean
, is my all time favorite pun card. I won a Hallmark card contest based on this pun. I had to change it up a bit to use the verse in my GCU storefront, and I think it's time to create a better image for the cover.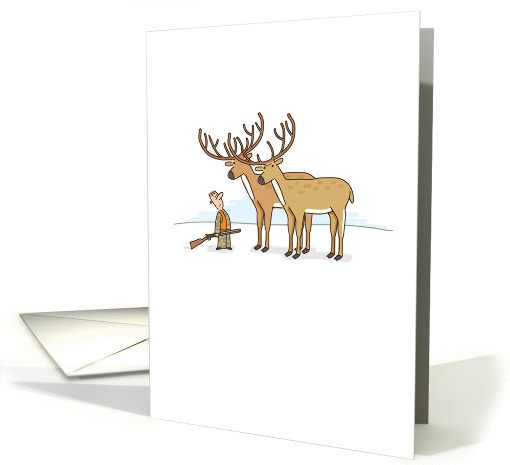 Is there a pun card by another GCU artist that you really enjoy?  If so, which card?
I really enjoy Ron Magnes' Deer Pun card. When you can use two puns in one sentence and the verse still flows, you have a great talent!
Valentine's Day is shortly behind us.  Tell the truth, did you give out Valentines cards and if so did you send one of your own cards or send a design by a different artist?
To be honest, I am the WORST at sending out cards. I can sit for hours at my computer creating card designs, but I am always late sending them out. I usually send out cards from  different artists. I guess I'm a little self conscious about sending my designs to people I know. I wonder if any other GCU artists feel the same?
Ok, now for the fast five, fun questions …
If you had to be allergic to something, what would it be?
Chocolate is my huge addiction. If I couldn't eat it anymore I might be able to accomplish my weight loss goal. lol
If you were a superhero, what would your superpower be?
I love birds so I would choose flight as my superpower.
What is one thing you miss about being a kid?
Nothing. I haven't given up my childhood. Yes, have responsibilities, but I choose not to lose the joy and wonder of the little things in life.
What is your favorite ice cream flavor?
Friendly's Chocolate Almond Chip. (Good thing I'm not allergic!)
What is your favorite scent /smell?
Carnations. They are underrated and smell so much nicer than roses.