Monday, May 27th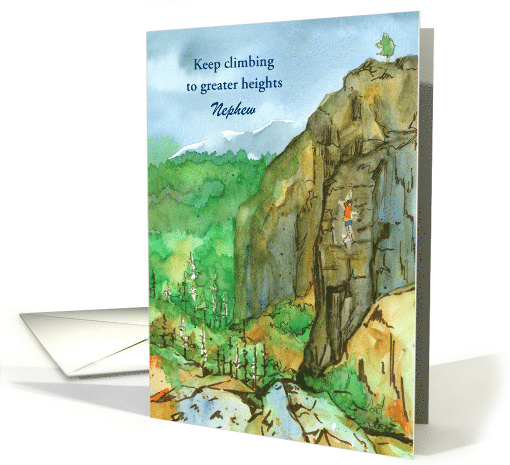 Please list any awards or contests you've won outside of GCU.
Other than a few fair ribbons, this is my first contest win!
Please list the URLs of your 3 favorite cards in your storefront and why they are your
favorites.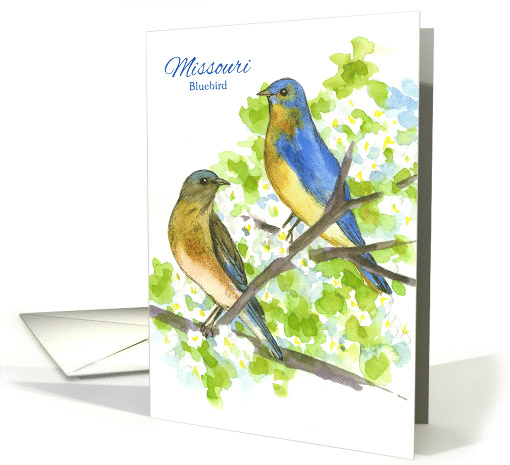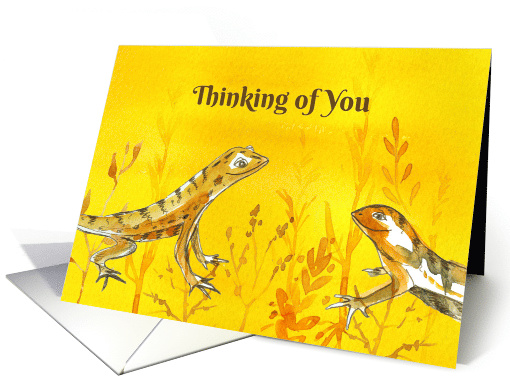 For all three of these cards I liked how the colors turned out. I had a great time illustrating, learning about the state birds, and why they were chosen for the US. Every summer we have a lizard that discovers our back yard and decides to stay. I kind of get attached to him like a pet.
Please list any of your professional social media sites.
What were your inspirations for your winning card? Please walk us through the process of how this card went from idea to greeting card.
Last year we hiked a lot near Donner Summit in California and this is a view from the tunnel up there. While we were up there I saw two people that looked like they were getting ready to climb the rocks. I admire people who do that and I admire people that pursue and achieve advanced education.
What sparked your interest in art? Did you start as a young child?
I didn't start having a serious interest in art until my son was born and I was planning to stay home with him. I found a Lee Ames how to draw art book at a library sale and loved it.
Do you have formal training or are you self-taught?
I have an Associate of Arts degree, but am mostly self-taught. It's really nice to be able to find classes online to learn a new skill at any time.
Is your work done by hand and then scanned or do you work entirely on the computer?
I hand draw my work, paint it, and then scan it. I like to be able to use my work in a lot of different ways.
Have you ever/do you currently have a job other than as an artist?
Yes, I work part-time at a museum helping with organizing and data entry of their photograph collection.
What GCU artist(s) do you admire?
Looking at your storefront, you are a garden lover.  Tell the truth, do you have a green thumb?
Yes, spring is my favorite season and the garden nursery one of my favorite places to shop.