Thursday, August 27th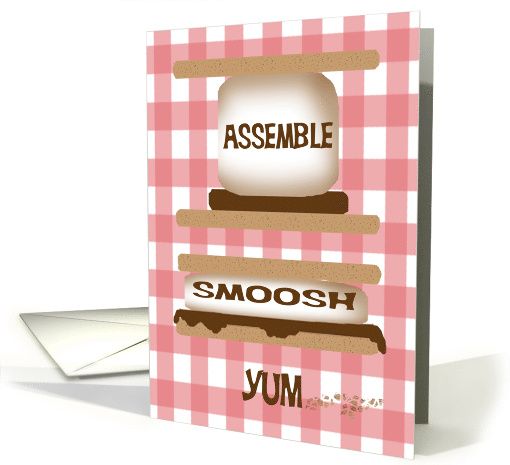 In 1978, newspapers reported Bigfoot sightings in Hartford County, Maryland according to Robert Chance, an environmental education teacher at a local high school who claimed to have circumstantial evidence and had actually met the crypto-creature. Chance believes Bigfoot is intelligent, fears humans and walks around the Appalachian mountain region, hidden in the thick forests. He faces a great deal of criticism, but has faith that one day, his belief in Bigfoot will be vindicated.
If you decide to have a camping party in the woods, you don't need to worry about Bigfoot crashing the fun when you send unique Kids Birthday Party/Camping Out Invitations. Just order on-line, add the date and times and we'll put your invites in the mail the next business day.
What Are Happy Customers Saying About Greeting Card Universe?

"I love, love, love the GreetingCardUniverse cards! These cards can be personalized with names, date, and specific messages to make card giving a personal act. I have been pleased with every purchase, and when I needed to contact customer service for one order, they couldn't have been nicer! Recommend this site to anyone and everyone!!"

– Nancy – August 23, 2015