Tuesday, October 7th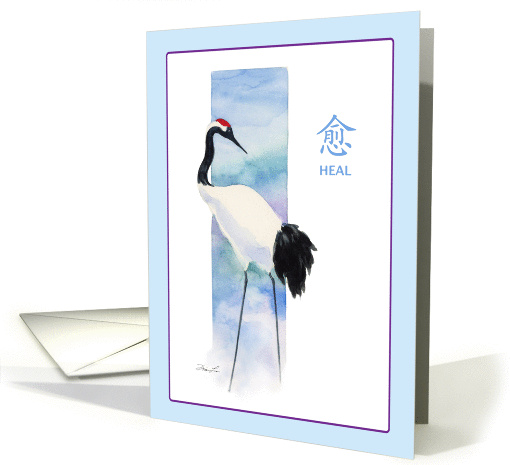 October is National Breast Cancer Awareness Month.
According to Breastcancer.org, every year, one in eight women living in the U.S. will receive a diagnosis of breast cancer. The statistics means most women are either diagnosed with cancer themselves at some point in their lives, or know someone who has cancer.
Medical science has come a long way since a cancer diagnosis was an automatic death sentence. Survival rates for patients diagnosed with Stage I breast cancer have risen to ninety percent.
Knowing what to do for a cancer patient is difficult, especially when you're close to them. Family and friends can be afraid to get in touch because they don't want to say or do the wrong thing. The patient can be too worn out from treatments like chemotherapy to answer e-mails, phone calls, or entertain visitors, but on the other hand, they often feel isolated and need that connection to a friend.
Get Well/Feel Better – For Cancer Patients cards by Greeting Card Universe are specially designed to  help you send message of support, inspiration, hope and encouragement to someone who needs to know they aren't alone in the fight against breast cancer.
What Are Happy Shoppers Saying About Greeting Card Universe?
"I was very pleased with my order for the Border Terrier cards. They came fast and in very good condition. They were more glossy and I thought they were beautiful. I will indeed order cards from you again. I gave them to my daughter who breeds Border Terriers and she sends out birthday cards for all her puppies. She was so happy. Thank you again." – Rita – October 3, 2014