Wednesday, May 15th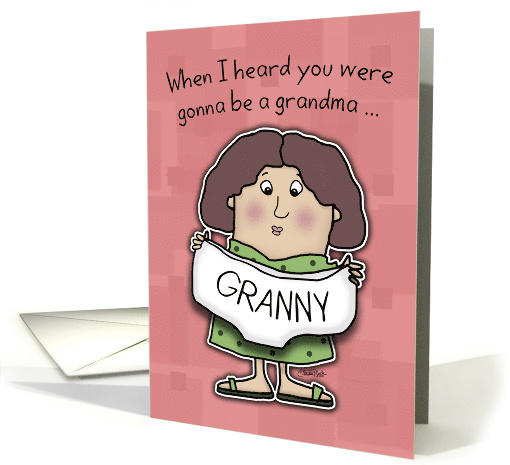 When a baby enters the family, everyone's life changes — not just Mom and Dad, but new grandparents find themselves faced with unexpected challenges as well as joys. Here are 5 tips to help Grandma and Grandpa get off to a wonderful relationship with their grandchildren.
Stay Positive, Please: Telling sweet and/or funny stories about your own children will always be welcome. Horror stories, tales of woe, or heavy handed advice, won't be.
Respect Parents' Choices: If you expect to be a welcome part of the baby's family, don't be overly critical and keep your misgivings to yourself. You raised your children your way. Give the new parents the same  respect. And don't be offended if you aren't invited to attend every little event or your suggestions for the baby's name aren't taken.
Stay Put: Don't go overboard by immediately planning to move to be closer to your grandchild. Have an open discussion with the new parents. And don't jump straight into offering full-time child care to working parents unless you've really put some thought into it and decided you're capable physically, mentally, and emotionally.
Share the Love: In many families, there are at least two sets of grandparents. Prepare to share the time you get to spend with your grandchildren. Get to know the other Grandmother and Grandfather. Be diplomatic, offer compromises on visits or trips, and don't try to one-up them with bigger and better gifts.
Shopping Sprees Not Required: Don't go crazy and buy up half the store! Ask the parents what they need for the new baby, and especially what they don't want. Have an honest discussion. Perhaps the parents would prefer financial assistance instead to help offset expenses. If you don't know what would be welcome, ask.
Greeting Card Universe's unique collection of Congratulations on Becoming Grandparents cards are a wonderful way to welcome a family member or friend to this new, exciting stage of their life.
What Are People Saying About Greeting Card Universe?
"Shipping was brilliantly quick, pricing was fantastic, and the quality of the cards is second to none. GCU is far and away the best place to find and purchase greeting cards for any occasion, and any recipient. Bravo!"- Ron Erhardt, May 13, 2013