Wednesday, July 25th
Liz Van Steenburgh of Starstock Greetings, Design Challenge Winner, May 2018 
What was your inspiration for your winning card? Please walk us through the process of how this card went from an idea to a greeting card.
When this challenge was announced, I knew I'd want to create something that I actually had some experience in myself.  "Back in the day", they actually had sewing classes throughout high school and it was something I always enjoyed.  I also love graphics, especially vintage graphics, so I went through my extensive graphic arsenal and came up with the dress form as the base for the design.  When I found the needle and thread, I knew it would make a great tail for the Congratulations text and a place to hang a vintage wooden hanger to fill the negative space on the card.  Sewing classes may be a thing of the past, but hopefully this card will end up in the mailbox of a future fashion designer one day. 
Please list your 3 favorite cards in your storefront and why they are your favorites.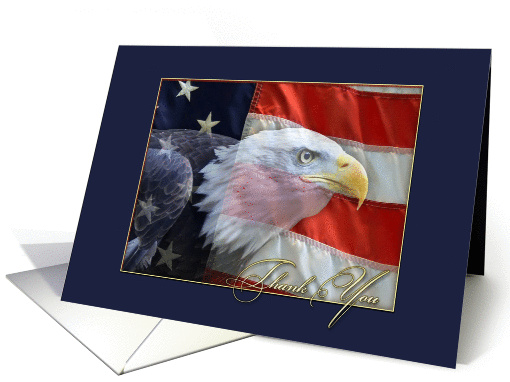 This card is one of my favorite designs.  I took both photos on a trip to Washington D.C.  The flag was taken at the NASA Space Museum and the eagle from the National Zoo.  I then combined them in Photoshop and added the border.  It seems a fitting way to thank our veterans by using images that are truly symbolic and also shot in our nation's capital.
Since I use mostly licensed graphics for my card designs, whenever I can use one of my own photographs for a card, I love to do so.  This Mother's Day card is simple image, toned in sepia with selective coloring on the flower.
I can't draw a straight line, but I "drew" this Kwanzaa greeting, so I'm a little proud of that accomplishment 🙂
What sparked your interest in art? Did you start as a young child?
I have always had an interest in art, design and photography.  My Dad would dabble with oil painting and, while I had no real interest in that, it planted that creative seed in me.  I have been shooting, creating and crafting most of my adult life.
What would we be surprised to learn about you?
I have worked for Bigstock for the last 12 years.  I entered the stock photography craze as a contributor when it first began and continue to hone my photography skills, as well as my design skills.  I particularly enjoy food photography, but there aren't too many greeting card categories that fit what I shoot.  I also try to take a yearly photography trip so I can shoot out in nature, plus see a bit of the world.
Thank you for choosing my design as the winner of the May challenge.  GCU has been a blessing to me in many ways, and I hope to hang my hat here for many years to come.