Thursday, May 1st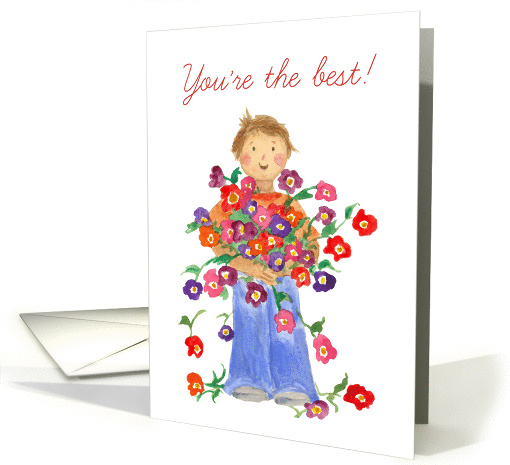 "A teacher affects eternity; he can never tell where his influence stops."
—Henry Brooks Adams
The first week in May is Teacher Appreciation Week, while May 6 is Teacher Appreciation Day. Across the US a, students and former students, as well as school administrators and community leaders, express their gratitude to the nation's teachers, who shape the future in many ways through the children in their classrooms.
The history of Teacher Appreciation Day in the US begins in 1944, when an Arizona teacher began lobbying politicians to establish a national day to honor teachers. Today, many countries around the globe celebrate a special day for teachers, though most are on a different date.
Teachers work hard, often going above and beyond their normal work hours to ensure their students receive the best care and education they can provide. In honor of teachers everywhere who make such a difference in their children's lives, Greeting Card Universe offers unique Teacher Appreciation Day cards for every teacher and educator in school so you can send them a special "thank you" for their dedication and commitment to creating a better future through their students.
It's never too late to thank your teacher! If you need a card in a hurry, order on-line, get free in-story pick-up – usually in 1 hour – at most Target and Bartell Drug Stores.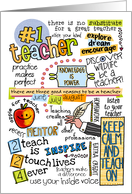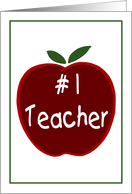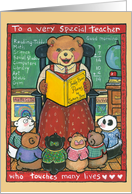 What Are Happy Shoppers Saying About Greeting Card Universe?
"I was delighted with the 95th birthday card for my father with a photo of him inside. You just can't buy anything like it on the high street. I would certainly recommend buying from this site." – Ellen, April 29, 2014