New to our site?
Save 20% on your first order!
Can't find the perfect card?

"I have been very impressed with not only the quality of the cards but also the excellent packaging and fast shipping. Greeting Card Universe is my first source for great cards for all occasions."
Joan - Nov 27th, 2020
"This card is great!"
Jean - San Antonio, Texas - Nov 28th, 2020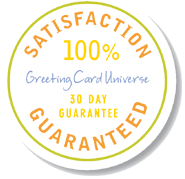 Search was unable to find any results for
"sister%20in%20law%20birthday"
.
You may have typed your word incorrectly, or are being too specific.
Try using a broader search phrase or try one of our most popular search phrases.
Take a look at our most popular Greeting Cards:
---
---
Popular Searches