New to our site?
Save 20% on your first order!
Can't find the perfect card?

"It is just perfect. I will not hesitate to order when in need, thank you for being there."
Elaine - Jan 26th, 2022
"I really enjoy looking at all the different card selections you have on your site. It is now my go to store to get ALL my greeting cards. I am not upset about you having to raise the price a bit, it is still the quality, ease and selection of getting wonderful greeting cards. Thank you so much!"
Sandra - Jan 21st, 2022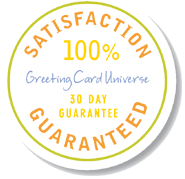 Search was unable to find any results for
"high%20school%20graduation"
.
You may have typed your word incorrectly, or are being too specific.
Try using a broader search phrase or try one of our most popular search phrases.
Take a look at our most popular Greeting Cards:
---
---
Popular Searches