New to our site?
Save 20% on your first order!
Can't find the perfect card?

"These cards were perfect, since i was not able to find anything for my newborn granddaughter in many stores. We loved them!"
Judy - Mar 23rd, 2020
"I love ordering from these people. I get to say exactly what I want on the card and the I have yet to explore all the picture options. And, being a last minute person, delivery is quick. It is especially convenient with this virus thing going around."
Neal - Mar 24th, 2020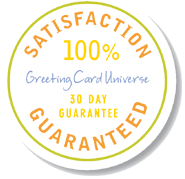 Search was unable to find any results for
"happy%20easter%20grandson"
.
You may have typed your word incorrectly, or are being too specific.
Try using a broader search phrase or try one of our most popular search phrases.
Take a look at our most popular Greeting Cards:
---
---
Popular Searches