Tuesday, January 28th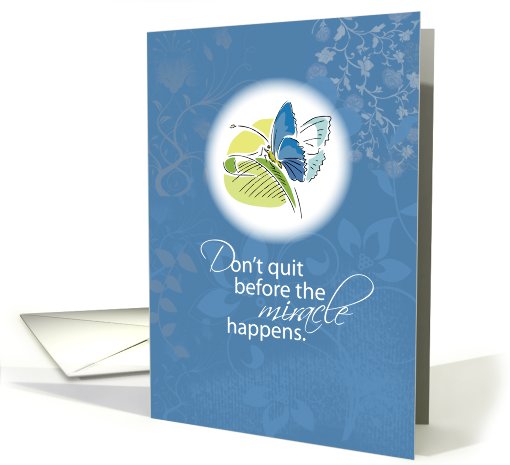 Most 12 step programs run along similar principles, with certain elements tailored to fit the needs of people  sharing the same addiction—to alcohol, drugs, smoking, gambling, etc.
If you know someone who has an addiction, what can you do? The first step is Encouraging a Loved One to Get Help for Addiction.
As a friend or family member works hard to recover from an addiction and make a genuine life change, they should have the support and encouragement of loved ones to aid the healing process. What can you do to help?
Learn the language of addiction recovery so you'll gain a better understanding.
Be patient because healing takes time and recovering from an addiction is a slow and steady process.
Listen when your loved one is ready to talk.
Talk to someone or get therapy or counseling yourself. Addiction affects the whole family and at the difficult beginning of the sobriety process, an addict is usually occupied with their own recovery, not your feelings.
When you want to acknowledge a loved one's milestones on the road to recovery or a recovery anniversary or birthday, or give some encouraging words, Greeting Card Universe offers uncommon 12 Step Addiction Recovery Cards in a number of unique categories.
Need cards in a hurry? Order on-line, get free in-store pickup, usually within one hour, at most Target and Bartell Drug Stores.
What Are Happy Shoppers Saying About Greeting Card Universe?
"Very professional and efficient service. I wanted a little bit of customizing on my card. The response was very quick. They were very accommodating with the custom work. I was very happy with the end product. I would definitely order from them again." – Lera, January 27, 2014