Monday, April 26th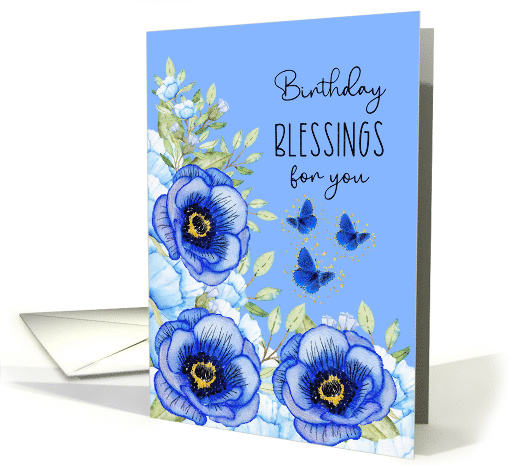 What was your inspiration for your winning card? Please walk us through the process of how this card went from idea to greeting card. 
My inspiration for this design challenge was found while looking at photos of our gardens last year which led to browsing through a seed catalogue.  My favorite color is blue and I was pondering how to add more blue flowers to our gardens so I did a quick sketch on paper before creating the actual design.
Those stunning flowers can't be ignored.  What is your favorite flower?
That's a tough question because as a gardener, I truly do love all annual and perennial flowers but I especially like sunflowers and ranunculus in a fresh cut bouquet.
There are many rewards for the Design Challenge Winner.  Which is your favorite and why? 
My favorite reward would be having my design chosen as a winner because as a designer it confirms your creativity.
You have created some COVID-19 themed cards.  Which is your favorite and why
That's an easy one .. lol
The green "Covid germ guy" is my favorite design for a couple of reasons.
First, it was my top selling card in 2020 and second a shopper messaged me
to let me know they she was sending this card to President Trump at the White House when he contacted Covid19.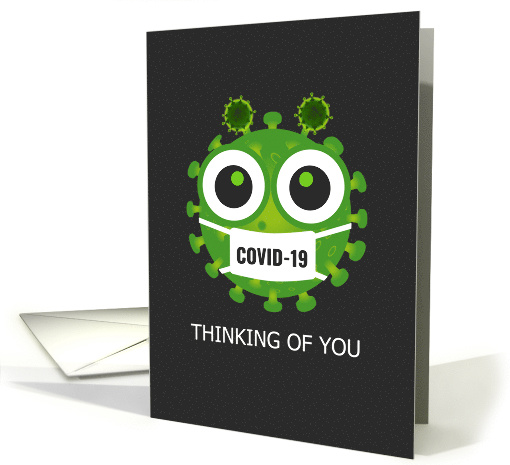 Ok now for the fast five, fun questions…
What did you name your first car? 
Blue not just because I like the color but it was a blue Bobcat.
What is your best scar story? 
My aunt and my grandmother were visiting and at the time we lived in an upper apartment above our grandparents duplex and they left the outside door open to the downstairs.  I was nine months old and learning to walk and I tumbled down two flights of metal stairs and had quite a scar that looked like a middle hair part!
What was the worst job you ever had and why? 
The worst job I had was picking cherries at 11 years old because we lived half an hour away from the orchard and this old flat bed truck would pick each worker up their home and it seemed like it took a day to get to the orchard!
Would you rather be a giant rodent or a tiny elephant? 
Hands down a tiny elephant!
Are you a traveler or a homebody? 
I'm actually both!  I go in seasons where I love to travel and love to stay home.