Thursday, September 17th
Congratulations on first place winner status for June's design challenge for GCU artist
Laurie Schneider.
June Design Challenge – Formula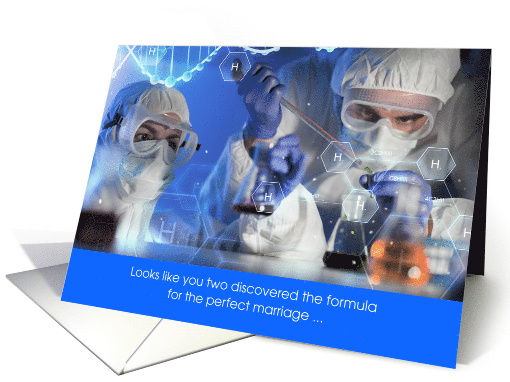 Please list any awards or contests you've won outside of GCU.
Editors' Pick on Zazzle for my raccoon calendar and I won Hallmark's card contests, four times. The best part of winning Hallmark was a lady from Canada purchased the one with Bullwinkle on it and tracked me down through the Wildlife Association. She sent me a letter and we have been corresponding ever since. Like me, she is a Wildlife Rehabilitator and has a passion for raccoons
Please list the URLs of your 3 favorite cards in your storefront and why they are your favorites.
This one is one of my favorites because I love unusual Holidays and I think my little men look adorable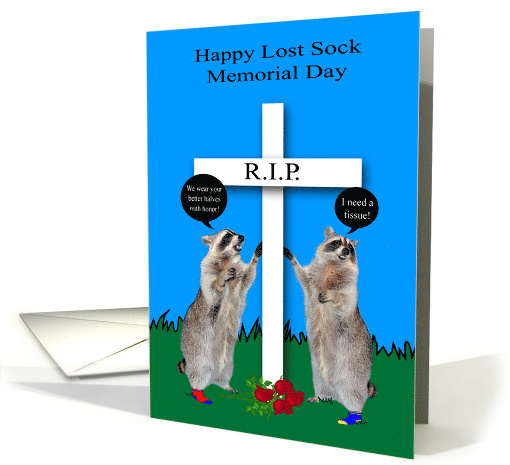 This is a favorite because it is a very good seller and I had lots of fun making it.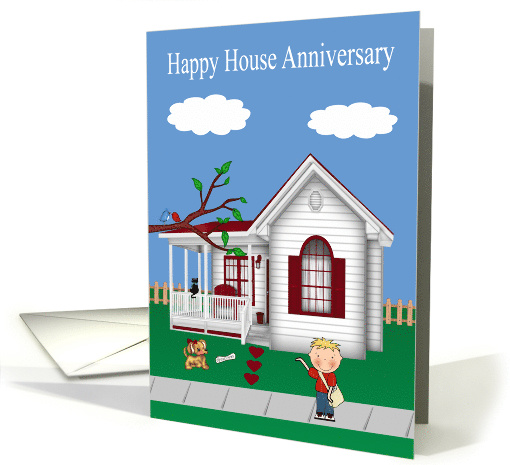 This one is a favorite because I created it for my own son-in-law.
Please list any of your professional social media sites.
I have a business page on Facebook and a website for my designs which works pretty well for me.
What was your inspiration for your winning card? Please walk us through the process of how this card went from an idea to a greeting card.
The inspiration for my winning card was my husband, I have been happily married for 43 years. My love for him makes love and romance verses seem to come easy. Also, I love to challenge myself and the contests give me ideas I normally would not think of. The steps I went through with this card were first I went through the big stock images having to do with formulas, when I came to the couple's image I knew immediately that was the one and at that point the front message and inside verse just came to me.
What sparked your interest in art? Did you start as a young child?
I have been interested in photography ever since I was really young. and as a result of that, I have tons and tons of photos I've collected over the years. I have been privileged enough to have three federally licensed raccoons for fourteen years and they quickly became my main subjects. Thanks to GCU I found a place for their images. Thinking of different designs I could do with their images made me interested in digital art and I have been having fun ever since. I have many subjects now, but my heart will always be with my favorite subjects: my awesome boys (raccoons).
Do you have formal training or are you self-taught?
I am self-taught mostly but have taken courses online, and purchased and read lots of books. I am always eager to learn different techniques. With the opportunity that GCU provides and their wonderful review team, I have been able to grow and learn over the years. I feel fortunate to be part of this site.
Is your work done by hand and then scanned or do you work entirely on the computer?
Most of my work is done on the computer from my personal photographs downloaded from my camera and other resources.
Have you ever/do you currently have a job other than as an artist?
I own and operate Schneider's Quality Painting for a living as well as buying, renovating, and selling houses. My non-paying job (my passion) is wildlife rehabilitation which I have been doing for thirty years.
What GCU artist(s) do you admire?
The GCU artist I admire is Doreen Erhardt. She is a very talented artist and gives so much of her time to help other GCU artists.
You've entered several GCU's Design Challenges, what advice would you give to other artists who are hesitant to enter?
The advice I would give other artists who hesitate to enter the contests is why not, what do you have to lose? It gives you the opportunity to challenge yourself and forces you to leave your comfort zone. It is not about winning, it's about growing as an artist but if you do win you get a lot of exposure which is great for your store so why not give it a try?
What would we be surprised to learn about you?
What someone who knows me might be surprised to learn about me is I have a fear of horses. The reason they would be surprised is that I am fearless when it comes to wild animals, insects … I have rescued animals stuck in fences, in attics, under houses, you name it, I've done it. Snakes, bats, raccoons, coyotes, beavers, just to name a few of the animals I have rehabbed. I think horses are beautiful, magnificent animals and I have always wanted to be around them more to overcome my fear but I have always been too busy with my wonderful family, work and animals.