Thursday, August 15th
Shoaff Ballanger Studios, Design Challenge Winner,  June 2019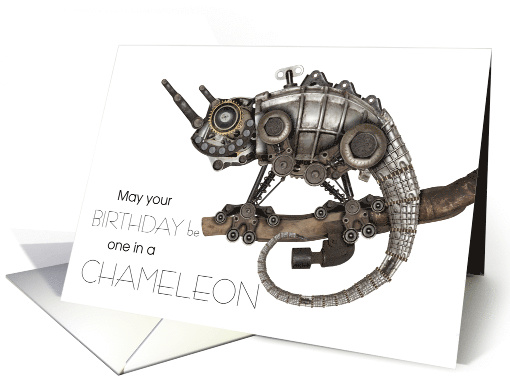 Shoaff Ballanger Studios is a collaborative wife-husband team consisting of Susan Shoaff-Ballanger and Jay Ballanger.
Please list any awards or contests you've won outside of GCU.
Both of us have had our pojagi fiber art (Korean patchwork) accepted and exhibited internationally in South Korea at the Pojagis From American Friends, Cheongju International Craft Biennale, Cheongju, Korea. Susan has also been the Art Educator of the Year for the State of Missouri.
Please list the URLs of your 3 favorite cards in your storefront and why they are your favorites.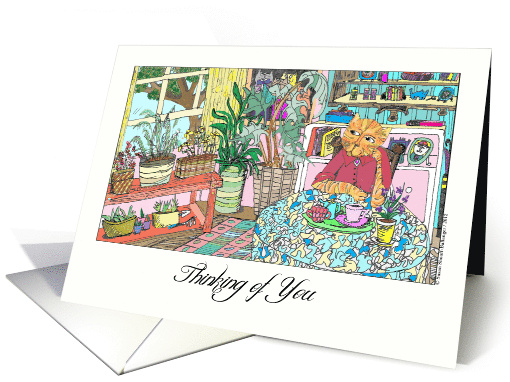 We love the details in the various items and the cat in Susan's illustration. There are so many textures and colors in this vibrant but melancholy scene. The card was originally drawn for Susan's mother when she was away at college, as was the
Cat a Day Keeps the Doctor Away
card.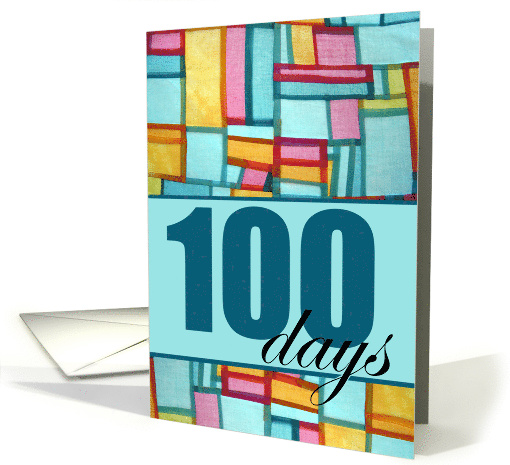 We chose this one because of the pojagi Korean patchwork (original stitched piece by Susan) and how we could incorporate it into the Korean 100th day Baek-il theme.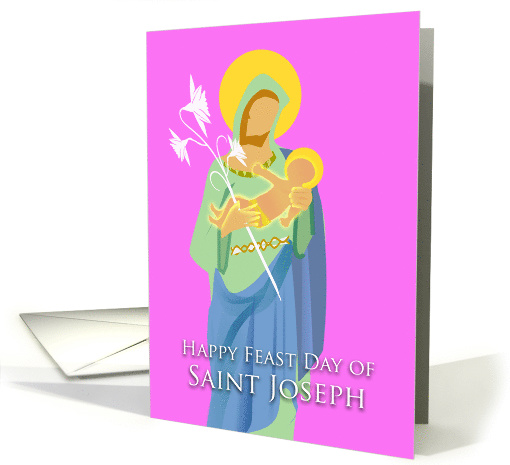 We love the Catholic saints theme and have a varied selection in our storefront. This one was chosen because of the vibrant color scheme and abstracted shapes.
Please list any of your professional social media sites.
What was your inspiration for your winning card? Please walk us through the process of how this card went from an idea to a greeting card.
The steampunk theme was fun for us as we thought about how to include some kind of animatronic animal or mechanical creature into the card design. We scoured numerous photographs and illustrations in the GCU Stock Card Creation page looking for mechanical animals. The chameleon was so interesting and perfect for the challenge. We also love puns so "chameleon" and "a million" worked perfectly.
What sparked your interest in art? Did you start as a young child?
Both of us had an interest in art as young children. Jay was creating bulletin boards in his house at the age of ten, with a monthly / seasonal theme. Susan took as many art and craft classes as a child, as her mother would allow. Both of us were adventurous, curious, and creative children.
Do you have formal training or are you self-taught?
Both of us are formally trained and since we have been married have attended numerous art and history classes/workshops together at Arrowmont School of Arts and Crafts, Shakerag, the University of Minnesota-Duluth, and Cambridge University in England.
Have you ever/do you currently have a job other than as an artist?
Jay is currently an elementary art teacher and has also worked as a speech-language pathologist at the elementary school level and as a clinical communication disorders supervisor in the university setting.  Susan has now retired from a forty-year teaching career as an elementary art teacher/supervisor and as a university professor of art, art education, fibers, and design.
What GCU artist(s) do you admire?
We have to give a shout-out to
Gail Pepin
and
Sue Nollmeyer
for their nice reviews and comments on our cards. We should call them the GCU Cheerleaders! We also love the work of
Paris Bottman
  and have enjoyed and purchased her work for many years.
What is it like working with your spouse?  Advantages? Disadvantages?
Working together for us is a great experience. We have been collaborating for over forty years on our fiber art works. We get to bounce ideas off of each other and it is always good to have a second pair of eyes. Jay will search the GCU Forum for new card requests and discuss it with Susan to get some ideas of what the finished card might look like. We have learned not to take the criticisms to heart and to trust each other's opinions.  Max, our standard poodle, and Betty our miniature poodle are not much help in the critique area.
What would we be surprised to learn about each of you?
Susan wants to live in an RV and escape northern winters and Jay grew up on a farm and knows how to build fence and load disagreeable livestock onto trucks.