Monday, May 7th
Please list the URLs of your 3 favorite cards in your storefront and why they are your favorites.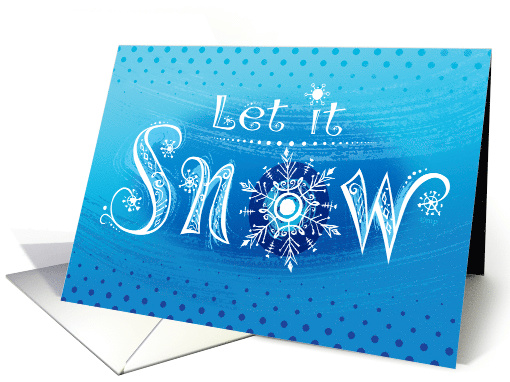 This was one of my very first attempts at doing my own hand lettering and writing so you might say it has sentimental value because it was a turning point in how I approach card ideas.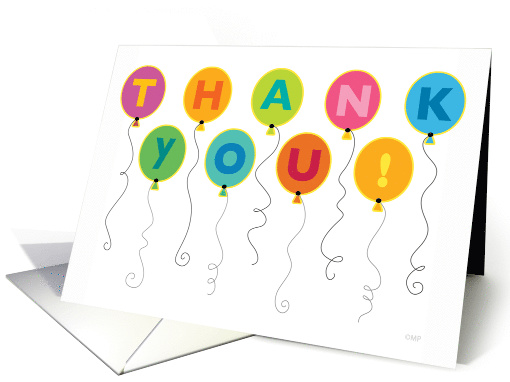 So many of my cards are crammed full of imagery so I am fond of this one because of it's simplicity. It feels good to get out of your comfort zone occasionally.
I think that greeting cards help people express themselves and connect with those they care about. I like this one because it becomes a collaboration with the customer. Not only does this card relay a sentiment but it also gives the sender a chance to share personal moments, tell a story with their own images and contribute to the design. If they are willing to take the time to input 6 photographs they really care about the person they are sending to. Every time I sell one of these it sends me to my happy place.
What were your inspirations for your winning card? Please walk us through the process of how this card went from idea to greeting card.
So when GCU announced the challenge was "beach" I do what I always do and did a mental estimate of what parts do I have that I could build on to fit this category. All I could come up with was a turtle, some water, a few fish and some sea shells. Since I am currently past the bathing suit phase in my life I really haven't developed much imagery that relates to beach. So I decided I might sit this one out. Then, a couple of weeks later there was something in the news about the water levels rising and Easter Island was sinking. That made me sad which made me think of my kids who told me a couple of years ago that they had been irritated with me way back when they figured out that the Easter Bunny and Santa weren't real. They wondered why did I proliferate this myth only to disappoint them (hence the "just enjoy the mystery" on the inside of the card). Then I remembered, "oh crap! it's almost my daughter's birthday on April 1st which was also Easter and I haven't even thought about it!"  At that point I did a reassessment of my visual library and realized I had a bunny and some eggs to use when I realized that Easter island might have a beach.
What sparked your interest in art? Did you start as a young child?
When I was a kid and we went to church there were really only two things that I did regularly and that was fall asleep or get into trouble. I did fall asleep some but mostly I got into trouble because I couldn't sit still. One Sunday I was close to getting another spanking when my mom found one of those cheap white notepads in her purse, a little more digging for a pencil and wah-lah….NIRVANA. I wish I could say that it solved all of my problems but it did greatly reduce the number of spankings. Let's just say I had a lot of incentive to practice my craft.
Do you have formal training or are you self-taught?
When it came time to choose a career after high school I had many many hours of practice drawing so I decided to go to school for graphic design and illustration thinking maybe I wouldn't be starting from ground zero.
Is your work done by hand and then scanned or do you work entirely on the computer?
I usually use both hand done scanned art and computer generated images in combination. I tap all kinds of mediums from watercolor, pastels to oil paints. I paint or draw most of the time in black and white. Then scan, assemble and colorize in photoshop.
What GCU artist(s) do you admire?
It's really hard to mention individuals because I think there is a wonderful pool of talent at GCU but these two stand out because I keep running across their art and admiring them repeatedly.
When I was looking for cards for my daughter who is away at school without realizing it I kept selecting ones from 
Sue Nollmeyer
. Then I noticed I had picked 2 of hers for my favorites. So that tells me she definitely knows and understands how I would feel most comfortable communicating.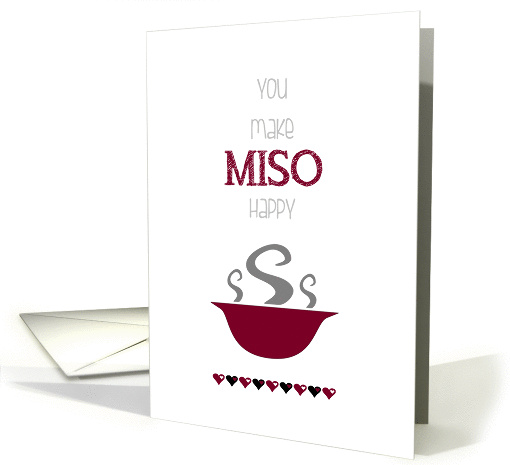 Fun fact: I finally settled on the card above for her valentine card. We have a favorite Japanese restaurant that we go to just for their miso soup when she is home on breaks.
I also love 
Kathleen Johnson
. Her cards are well designed, well written and beautifully executed consistently.
Looking at your storefront, many of your designs use bright and bold colors.  What is your favorite color?
I generally equate color with emotion and since I can be very moody it is very nearly impossible to chose just one. All colors on the color wheel are indispensable, but if I'm picking a color to wear it's usually black, not because it's my favorite but because it matches everything. Then I can spend less time picking clothes and spend more time making art.
What would we be surprised to learn about you?
I love science fiction. It's my go to for reading escapism and entertainment. If you give me a choice between a love story or an alien I'm going to pick the alien every time.