Tuesday, January 30th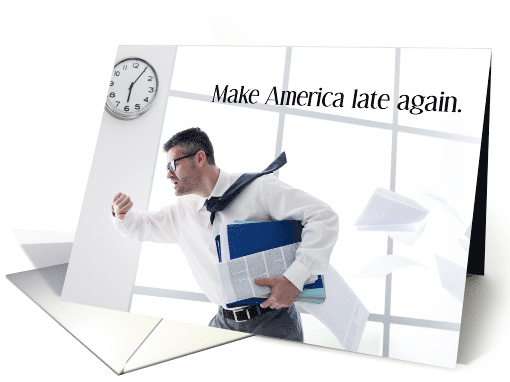 Congratulations to Lisa Crisafi of Nest to Nest Greetings, Design Challenge Winner, November 2017
Please add any awards or contests you've won outside of GCU.
My love for creating greeting cards began when I started entering Hallmark Card contests. Contest entries consisted of uploading a photo and submitting a verse fitting the contest category. More often than not, the contests required a sense of humor and a love for puns. I quickly learned what the contest team was looking for and went on to win 12 of those card contests and a video commercial contest.  It was great fun and I met an amazing group of artists and writers from all over the country who also entered the contests. Many of us have met in person and are now life long friends.  Many of these artists also have work on GCU.
Please add the URLs of your favorite card in your storefront (Besides the winning card).
This Veterans Day card is among one of my favorites that feature this flag image. This image was created from two elements. I drew the American flag in Illustrator then overlaid a photo of my weathered deck boards in Photoshop.
My Thanksgiving word collage is another favorite. It quickly became popular among customers, and that inspired me to create more word collage cards.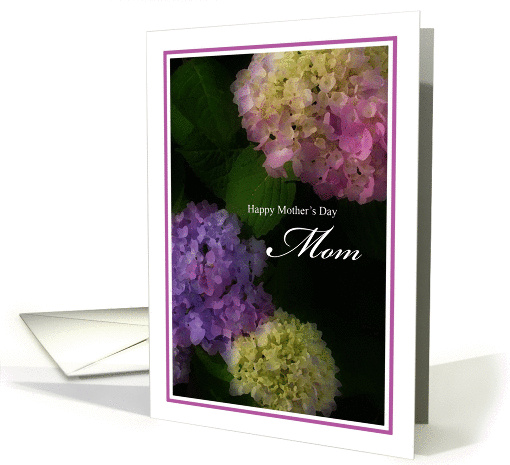 I love the image on this card. It's the hydrangea bush in my front yard which has been edited to give it a dreamy, romantic feel. I've used this image in a huge series for birthday, Mother's Day and Sympathy. 
Please provide us with any social media sites you're on.

Designing for GCU inspired me to create a website for dog lovers. One day I was playing around with card ideas and added my American flag image to a dog paw silhouette. It was like a Reese's, when chocolate met peanut butter. Patterns and Pups just went together beautifully, and I created an extensive line of apparel featuring over 30 dog breeds with holiday patterns.
I also have a Facebook page to showcase most of my GCU cards at
What was your inspiration for the winning card? Please walk us through the process of how this card went from an idea to a greeting card.
Fu
nny thing. I came up with the verse just a month before, but hadn't yet started to design the card. When I saw this contest, I knew this verse would be a great fit.
What sparked your interest in art? Did you start as a young child?
 I was always drawing, even as a very young child. I don't consider myself a great artist, and I don't have a specific style. If you look at my store, you would think that 10 different artists have their work posted there. I'm always trying something new.  I absolutely love Illustrator and Photoshop and 99% of my work is from scratch.
Do you have formal training or are you self-taught?
I went to Paier College of Art in CT for only a semester. I saw a job posted for an entry level desktop publisher at Pilot Pen, and I needed money to pay for the rest of my education, so I applied for the job and they took a chance on me. I learned everything I know about graphic design at Pilot. I never went back to school that next semester, but I am eternally grateful for all I learned in my 8 years at Pilot Pen.
Is your work done by hand and then scanned or do you work entirely on the computer?
Everything I do is computer generated, though I have been challenged recently to break out of my shell and do some watercolor work.  Remember those wonderful Hallmark contest friends I mentioned above? They've inspired me to step away from the computer and pick up a paintbrush.   
Have you ever/do you currently have a job other than as an artist?
Like I said before, I love trying something new so, right now,  I am working with elementary age students teaching science in the lab every other week. I absolutely love it, and my schedule allows me to still be creative on my weeks off.
What GCU artist(s) do you admire?
Corrie Kuipers. I just love her style!  I have to say, I'm a little jealous. She has a very specific style. You can stumble across one of her cards and you just KNOW it's hers.
We think you have a great sense of humor.  What does your family think?
I do have a sense of humor. I love to laugh  and my family loves my sense of humor… most of the time.