Wednesday, March 1st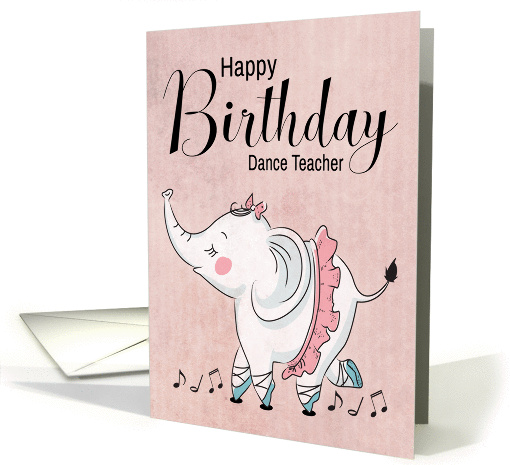 BallettElephant with Music Notes and Tutu for Dance Teacher Birthday by Greeting Card Universe artist Julia Bryant
Please list the URLs of your 3 favorite cards in your storefront and why they are your favorites.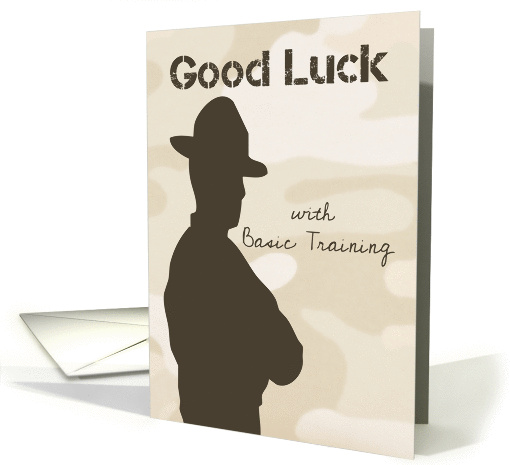 Being ex-military, I wanted a card that would be encouraging to someone about to begin the most exciting and scary part of their life.
What were your inspirations for both of your winning cards? Please walk us through the process of how these cards went from ideas to greeting cards.
I wanted the dance teacher birthday card to be whimsical. I imagined a little girl or boy wanting to give a special birthday card to their dance teacher. Elephants are my favorite animal and ballet is my favorite dance, so I think the natural progression would be a dancing elephant that was simple and cute.
For the Dream Big Little One card, I had the same idea of keeping it whimsical and cute. I imagined being young again and getting a card that I would be able to relate to. I wanted it to be positive and reinforce her creativity and imagination. Show her that her dreams are very possible and she can do or be anything she imagined.
What sparked your interest in art? Did you start as a young child?
I did study art in middle school and high school, but I actually didn't participate in art for the longest time. Right out of high school, I joined the military and then after I ended up in an IT career, which is furthest from an artistic life. I started doing greeting cards using public domain and shared images from around the internet. But after reading an entry by Corrie on GGU Community Blog about Adobe Illustrator, I took the initiative and learned the product and started refocusing on what I learned in school so many years ago.
Do you have formal training or are you self-taught?
I don't know if middle school and high school art classes are considered formal training, but it definitely gave me the basics I needed to create designs.
Is your work done by hand and then scanned or do you work entirely on the computer?
I create all my designs using Adobe products, Illustrator and Photoshop.
Have you ever/do you currently have a job other than as an artist?
I work in IT and have been doing that for over 20 years.
What GCU artist(s) do you admire?
Sue Nollmeyer/ SueShine Studios. Sue is so motivational and a cheerleader for me since I first started in GCU. She never fails to send a note or leave positive feedback in my store or Facebook for any of my achievements. She also is one of the most talented artists I've seen and her designs are inspirational. I appreciate all that she's done for me.

Looking at your storefront, your font choices are wonderfully fitting for each design.  Can you share how you choose a font?
Choosing a font is one of the most difficult processes in designing a card. You can have a lovely card and if you choose the wrong font, you can really setback the design. Usually, I will open the image in Photoshop and get an idea of the type of font will fit the design. I open my font viewer program that previews fonts by category and then choose several that fit. I will then try each one in the design until I find one that gives the 'wow' factor. Placing the font should also provide balance and be pleasing to the eye.
What would we be surprised to learn about you?
I'm a very technical person and engineer. But, I think being literal sometimes helps with the creative process.
Save
Save
Save
Save
Save
Save
Save
Save