Friday, June 17th
Visit Betsy Bush's store Dragonfire Graphics
Please add the URLs of your 3 favorite cards in your storefront.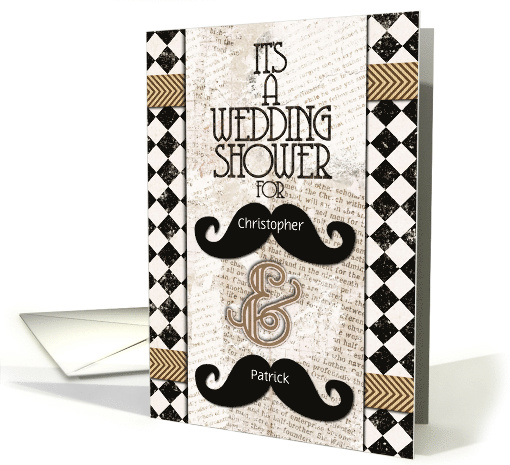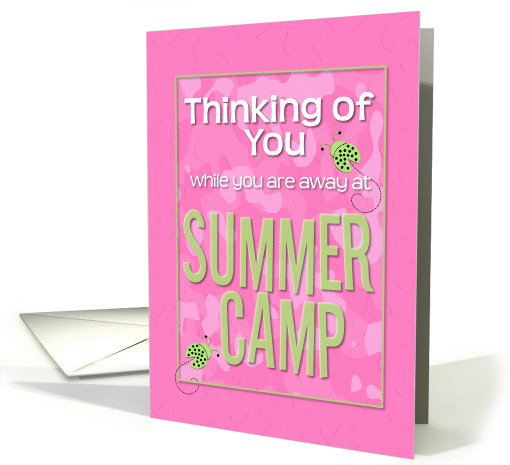 Please list any of your professional social media sites:
I have a few social media sites but must confess I don't pay attention to them the way I should.
What was your inspiration for your winning card?  Please walk us through the process of how this card went from an idea to a greeting card.
I browsed all of the available June International/National days and 2 jumped out at me, National Nature Photography Day and National Cancer Survivors Day. I wrote them both down and had them in front of me for a couple of weeks before I began designing. I did a Nature Photography Day design because I had tons of photographs I had taken over the years to use. That one was ultimately declined for a few photography issues and I am so glad as I initially wanted to address the Cancer Survivors Day because I feel that the people that have been through such a battle deserve to be recognized. I didn't tackle that one first as I was in the process of planning my daughter's wedding shower, it was getting very close and I just didn't feel as if I could do the subject justice at the time. I dove in anyway.
I wanted to create a card that was suitable for men or women to receive, so I chose a pale grey as the background. I went through my graphic design resources to find imagery to convey what I thought would be inspirational and also modern. I love the trendy watercolor look and when I came across the feathers I knew they were going to be the main focus of the design.
When it came time for the words I was brought back to the time spent with a very close friend who sadly lost his battle with cancer. His strength during his illness, his sense of humor and kindness that never faded stuck with me. He was my inspiration.
You've won many GCU's Design Challenges, what advice would you give to other artists who are hesitant to enter?
I would love to see every artist on GCU enter the challenges! It is such a wonderful way to learn new things due to the research you may have to do to address the subject of the challenge. I love seeing the other designers take on the subject of the month. And not to mention, of the 14 design challenges I have entered, I have had sales of 11 of those designs! Designs that would have never seen the light of day had the GCU Design Challenge not spurred me to create them!
What sparked your interest in art? Did you start as a young child?
This is an easy question to answer! When I was a little girl my mom went to a weekly craft night with friends and always took me along! I loved it so much. I know this is what made me want to create art. My favorite time of day in school was art class. I still remember the first drawing I ever did that wowed my family. I was 7 and did a drawing of Donald Duck from a Walt Disney magazine.
Do you have formal training or are you self-taught?
I never had formal training. I started to take a cartooning class in junior high school, but the teacher was not even remotely interested in the subject
matter, I don't even remember him teaching anything that related to drawing! After 3 classes I gave it up. As for the digital art I discovered 6 years ago, I am entirely self-taught. I can't say how many YouTube videos I have watched over the years trying to learn Gimp, Photoshop, and other programs.
Is your work done by hand and then scanned or do you work entirely on the computer?
I work entirely on the computer. In the beginning of this adventure I used all of my own digital art, photographs, and some doodles scanned.
Now, I love to scour the design sites for the wonderful offerings I can purchase or even get for free to create with. I always loved jigsaw puzzles and to me finding a way to use these resources to create something new is like putting a puzzle together!
Have you ever/do you currently have a job other than as an artist?
I have two other jobs besides my greeting card and design work. I have been a waitress since I graduated high school 37 years ago and I am also a lunch lady at our local intermediate school. I have been doing that for the past 18 years. My dream is to retire from waitressing and focus more on designing. Maybe one day!
What GCU artist(s) do you admire?
Of course I love Corrie Kuiper's fun take on the world with her fabulous illustrations. Doreen Erhardt's elegant and classy designs are always a favorite. Other artists I admire are Micklyn Le Feuvre for her amazing mandalas, Sharon Fernleaf for her adorable animals, and Sue Nollmeyer for her spectacular sentiments.
What would we be surprised to learn about you?
I don't feel very surprising, but a few facts about me are, I have been married for 35 years, have 2 wonderful daughters (29 and 27), have lived in 5 states (NJ, NY, PA, CA, CO), have horribly frizzy hair, went to school with Jason Alexander (George Constanza on Seinfeld), (disclaimer: we were not closely acquainted), fell out of a moving pickup truck (at only 5 miles an hour fortunately) when I was 20, (never lean on your car door!), and when I was a chambermaid in Aspen, CO in 1986, I cleaned the rooms of Hunter S. Thompson and the whole entourage of the Prince of Saudi Arabia.
Save
Save
Save
Save
Save
Save
Save
Save
Save
Save
Save