Sunday, February 28th
Greeting Card Universe artists were invited to submit their best 2015 work.
Ron Magnes
is the winner. Congrats to Ron from all of us at Greeting Card Universe!
Please list any of your professional social media sites:
Which are your 3 favorite cards?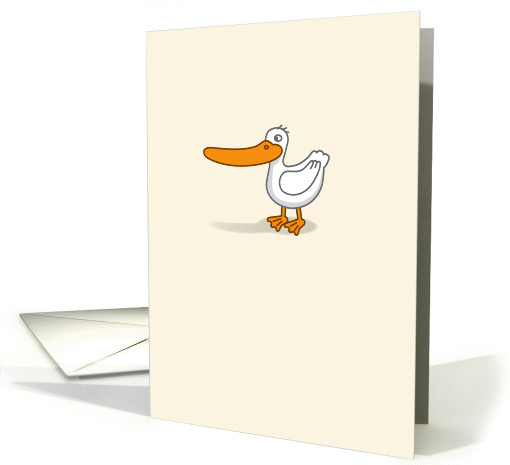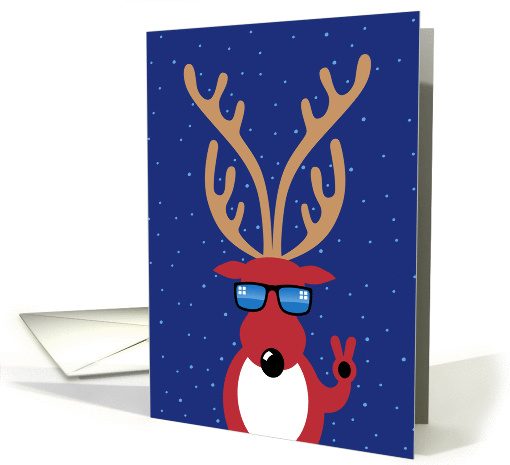 Your winning card is very funny. What was your inspiration? Please walk us through the process of how this card went from an idea to a greeting card.
"The Ultimate Man Tool" is just a spoof on those type of ads and infomercials that claim, "this is the ultimate tool" or "this tool can do everything". It was a bit more involved than my usual cards. After completing the knife illustration, which took awhile to get just right, I had to write funny little blurbs for each tool, I must have tweaked the wording on this for days. When I create a new card I always set it aside for a few days, sometimes weeks and then when I revisit it, it's like having a fresh pair of eyes on it, and if at that point it still seems funny or heartfelt if I'm doing something sentimental then I know I have a winner. When I finished everything I then uploaded and submitted the new card to my GCU shop. It was rejected for looking too much like the Swiss Army knife. The reviewer suggested to maybe change the image a bit and resubmit. I shelved the idea. Months later I revisited the image, I was determined to make this idea work, I had put so much time into it. So, as per the reviewers suggestion I redrew the image, changing the casing shape and color. With this newly revised image, I submitted a new card. This time it was accepted with a comment attached suggesting that I do a series for different recipients and occasions, which I did.
What sparked your interest in art? Did you start as a young child?
My Mother did. As a young child I would often sit and watch as she painted, I found it so fascinating. She had noticed my interest in art, so one day she gifted me, "Animation by Preston Blair, Learn How To Draw Animated Cartoons" . I would sit and draw cartoons from that book for hours, there was a time I didn't go anywhere without that book. From then on my passion for art just grew.
Do you have formal training or are you self-taught?
I'm a graduate of the Art Institute of Pittsburgh. I also have 20+ years experience working in a graphic arts studio where I honed my typography skills and learned how to create professional looking graphics.
Is your work done by hand and then scanned or do you work entirely on the computer?
All of my cards are done completely digital, from concept through finish.
Have you ever/do you currently have a job other than as an artist?
I worked for a graphics arts studio in the Pittsburgh area for over 20 years. I've been on my own for the past 12 years as an independent illustrator. So, I guess, no.
Are you as humorous in real life, such as parties or family get-togethers, or does your humor only come out in your cards?
I'm a bit reserved in large social gatherings, but I'm always observing. I do joke around when I'm with small familiar groups and family. I do prefer visual humor, you don't have to be spontaneous, you can take your time to work it out just right.
What GCU artist(s) do you admire?
I find some of the
NobleWorks
artists to be very humorous.
What would we be surprised to learn about you?
I was seriously considering culinary school at one point, but later decided art school was probably a better fit.