Sunday, June 28th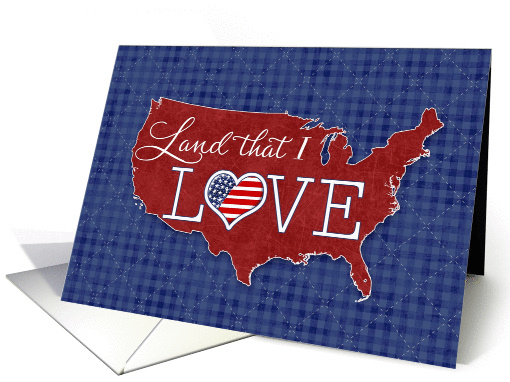 July 4 is celebrated as Independence Day in America, a time of parades, fireworks and barbecues, when patriotic citizens recall the freedom won from Great Britain by the thirteen colonies in 1776. Here are 5 things you may not know about the United States of America's birthday:
The very first proto-Independence Day celebrations took place in 1776, the same year the Continental Congress declared the colonies' freedom. Mock funerals were held for the English monarch George III, along with the first public readings of the Declaration of Independence.
Nine of the original colonies voted to adopt the Declaration of Independence. Voting no were South Carolina and Pennsylvania, New York abstained and Delaware was undecided. It took 15 months to get the majority of the colonies to agree.
Independence Day was declared a national holiday by Congress in 1870. Federal workers got the day off with pay after 1938.
The number of people living in the U.S. during the time of American independence was approximately 2.5 million.
One of the most important effects of the Declaration of Independence at the time was to allow foreign governments to recognize the United States of America as a free country, no longer dependent on Great Britain.
Greeting Card Universe helps you celebrate the Fourth of July with unique Independence Day cards for every member of your family, friends and co-workers. Making someone's day special couldn't be easier or more convenient! Just order your card on-line, add your personal message and we'll get your card in the mail the next business day. Or order on-line, get free in-store pick-up, usually in 1 hour, at most Target and Bartell Drug Stores.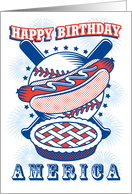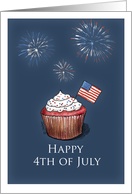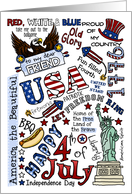 What Are Happy Shoppers Saying About Greeting Card Universe?
"The cards and mail direct to recipient service are wonderful. Everyone who has received a card was delighted. I especially like the variety of cards and the ability to personalize. It is an easy process to add your own message in any font you desire. The day before leaving for vacation I was able to select 5 cards for various occasions and know they would be mailed with personal messages while I was away! Fantastic website!!!!" - Glenda – June 23, 2015