Tuesday, April 28th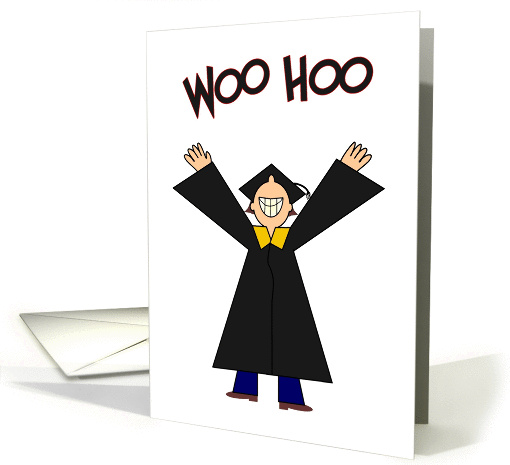 Children usually attend kindergarten for two years at ages five and six, however some programs allow children to attend much earlier. During this time, children not only begin their education, but learn vital social skills before they graduate to first grade. Kindergarten has a long history—here are a few things you may not know.
Friedrich Froebel, an early 19th century German educator, came up with the concept of kindergarten – a structured program for educating young children. His kindergartens also gave women career opportunities as teachers.
In the mid-1800s, Germans fleeing the many revolutions that had erupted in their states, came to the United States, bringing the idea of kindergarten with them.
The first kindergarten in the US opened in 1855 in Watertown, Wisconsin, in the home of Margaretha Meyer Schurz and her husband. Every major US city had a kindergarten by 1914.
Parents stand proud when their child accomplishes the milestone of graduating from kindergarten. GCU helps you celebrate with special, unique Kindergarten Graduation cards for your boy or girl. Just order on-line and we'll put your congratulations in the mail the next business day. Or get free in-store pick-up – usually in 1 hour – at most Target and Bartell Drug Stores.
What Are Happy Shoppers Saying About Greeting Card Universe?
"In this day and age of electronic communications, I'm still a big fan of greeting cards. I'm actually somewhat of a card-snob. To me, a card needs to have the right message and a good design. It is not unusual for me to spend hours picking out the right card for a special (or not so special) occasion. The great thing with Greeting Card Universe products is that they are good quality, there are numerous design options and quick delivery. Best of all, the inside message can be modified on most, if not all, cards and you can add a photo to accentuate your message. On some cards, like this one, you can also add a photo and modify the message on the cover of the card! How perfect is that? I purchase greeting cards all the time and more, often than not, this site ends up being the place that I find the right card for that special person."- Phil, April 28, 2015