Tuesday, January 27th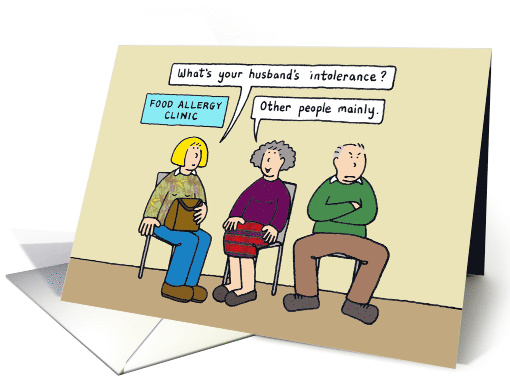 If you're a grouch or if you know one at work, in your family or among your friends – or if you're craving the chance to growl, snark and be miserable for 24 hours -then the 29th of January is time to celebrate with National Curmudgeon Day!
Curmudgeon Day also honors comedian and professional curmudgeon W.C. Fields, whose grumpy persona made him a Hollywood legend.
January 29 is a great time to make your favorite curmudgeon laugh! Greeting Card Universe has humorous Thinking of You cards sure to bring a chuckle to the biggest sourpuss. Easy to order on-line and we'll mail your message the next business day OR take advantage of our FREE in-store pick-up at participating Target and Bartell Drug Stores.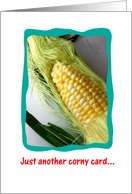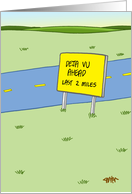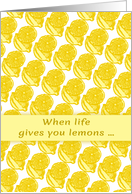 What Are Happy Shoppers Saying About Greeting Card Universe?
"My card arrived quickly and in perfect condition from the reseller.. I also spoke to customer service after my order to make a revision and the young woman I spoke to was friendly and efficient. I will use this site again."- Margaret – posted yesterday