Monday, December 29th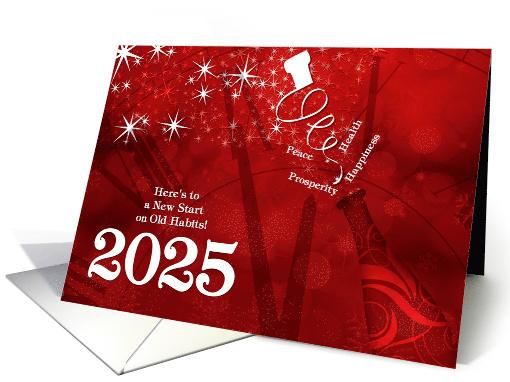 While the turning of the old year to the new year was celebrated as far back in human history as ancient Babylon, it took the famous Roman, Julius Caesar, and his reconciliation of the calendar to appoint January 1 as New Year's Day — thus deeming December 31 as New Year's Eve, a night of parties and celebration world-wide in our modern age.
Here are a few fascinating facts about New Year's Eve and New Year's Day to mull over before the end of 2014.
The very first celebration of New Year's Eve in New York City's Times Square took place in 1904—a huge, street-wide party to celebrate the opening of the newspaper, the New York Times.
The first ceremonial ball dropping to mark the end of the old year and the beginning of the new happened in New York City in 1908 due to fireworks being banned because of the fire hazard.
Auld Lang Syne is sung by celebrants around the globe as the traditional New Year's Eve song, but while the words written by Robert Burbs hasn't changed, the tune has. The melody of the original Scottish folk tune changed around 1860.
In the late 19th century, champagne became the favorite celebratory drink for New Year's parties not only of the wealthy, but of the comfortable middle class who could afford to splurge on special occasions.
Greeting Card Universe thanks its artists, friends, family and supporters for a wonderful 2014 and wishes everyone a happy, healthy, and prosperous 2015! Check our the special deals on one of a kind New Year's cards to send your own personal wishes out to all your peeps. Order on-line, get a great deal, and we'll mail your cards the next business day.
what Are Happy Shoppers Saying About Greeting Card Universe?
"Thank you so much for making it easier to find the perfect Birthday card, without stressing out. It was easy to place my order and the card was delivered in days; sealed and protected in a bubble wrapped envelope. I was very happy with the great customer service I receive when I called with a question about placing my order." – Kelvin – Dec 22nd, 2014