Tuesday, August 12th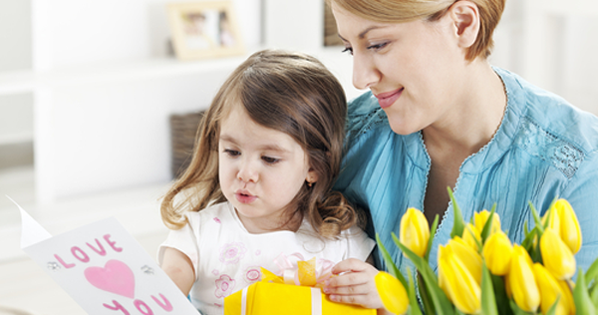 We just don't really send cards like we used to. Nowadays, if we want to get in touch with someone, we send a text, an email or a message via Facebook or one of the many social networking sites. Although the message gets to the intended recipient, if you really wish to make an impact on someone else, it's best to rethink your strategy.
In a 2013 study conducted by the Royal Mail Group and UK-based market research firm YouGov, mothers were asked what type of gift they would like to receive on Mother's Day. Choices included a day at the spa, going out for tea at the Ritz, being given time to relax or receiving a handwritten card. Surprisingly enough, almost half of the respondents – 48% – stated they would rather receive a handwritten card in lieu of a gift. That's right! A handwritten card beat a pampering at the spa! And even when a gift is given, a full 83% of women stated that Mother's Day should always include a card.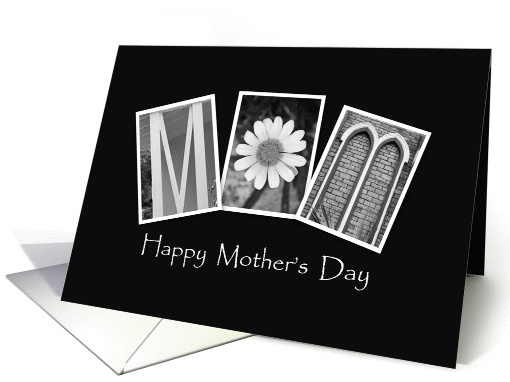 Studies have been conducted that analyze why getting a card is so important. These studies compare the emotional response elicited when someone gets a card as opposed to getting a message via text, email or social media sites. The results are very clear – greeting cards elicit a deeper emotional response than any other method of communication, both for the sender and the receiver. Feelings of happiness are deeper, feelings of connection are stronger and feelings of concern more intense. After receiving a card, most people like to keep them for awhile. They love to get the card back out, hold it, open it, read it and feel that special emotion they felt when they opened the card for the first time.
Life is busy and we don't always have time to head to the corner store to find a card for every need – and some stores carry a dismally small selection of cards from which to choose. At Greeting Card Universe, we have a card for nearly every occasion and if we don't have exactly what you're looking for let us know and we can create a new design just for you! If you're in a time crunch your card can be printed and picked up in an hour at nearly 1,000 Target stores across the United States! With today's technology, sending a card couldn't be easier and the beneficiary of your thoughtfulness will definitely thank you!