Wednesday, June 18th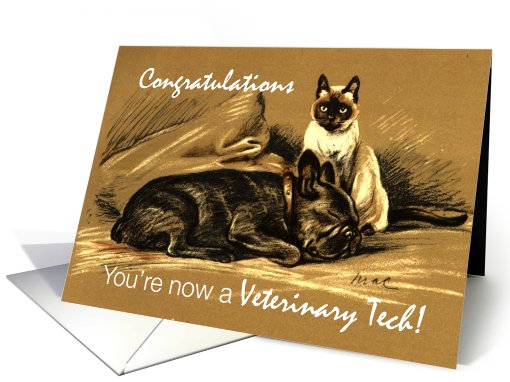 It's a decision faced by many young people who are graduating high school and seeking to further their education – should I attend a technical school or college? While a college education typically offers more income potential in the long run, there can be drawbacks that may outweigh the benefits.
To help figure out the answer, answer these questions:
Are you prepared to sacrifice a minimum of four years of your working life to obtain a bachelor's degree (more time and costs for a Master's degree or Ph.D.)? According to the National Center for Education Statistics, only 59% of students seeking a bachelor's degree successfully graduate within 6 years.
Are you prepared to incur the financial burden? In the US, the cost of the average bachelor's degree is over $22,000 and up per year. The debt increases the longer you're in school.
Are you prepared for the pace of college life? The demanding work load can be brutal and some people are unable to keep up with the required work. If you had difficulty in high school, chances are you'll face more of the same in college.
A trade/technical school offers an alternative. Typically, a trade school requires two years to graduate with a degree and/or a marketable skill and can cost less than $3000 per year depending on the school. Furthermore, trade school students can apply for scholarships, grants and financial assistance just like college students.
The Federal Trade Commission has more tips on How to Choose a Trade/Vocational School.
If you know someone who's graduating from a two year school, Greeting Card Universe offers one of a kind Congratulations > Graduation > Trade/Vocational/Career School cards for students studying many different trades from Chiropractor, Legal, Firefighter, Law Enforcement, Medical/Health Care and more.
What Are Happy Shoppers Saying About Greeting Card Universe?
I was so pleased with my great granddaughters 2nd birthday card. It was done very professionally had to take it to work & show one of my supervisors. She loved it & took down address so she can order a card for her grandsons graduation. Thank you for the great service will definitely order again." – Cheryl, June 16, 2014