Monday, November 25th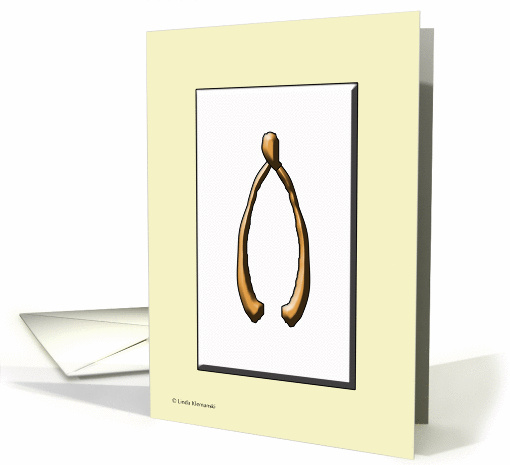 For each new morning with its light,
For rest and shelter of the night,
For health and food, for love and friends,
For everything Thy goodness sends.
—Ralph Waldo Emerson
In the United States, Thanksgiving is a celebration of family and friends, of coming together to share not only a glorious feast, but also the well being and warmth that come from togetherness.
But for some, joining a Thanksgiving family gathering isn't possible. Celebrating Thanksgiving far away from home can be difficult when someone only has memories to go with the turkey and stuffing. Here are a few ways to get a little holiday cheer when you're far away from home.
Share a Meal: Many local restaurants offer special Thanksgiving menus. If you don't like eating alone, let the hostess/host know you don't mind sharing a table with strangers. Who knows? You could make new friends!
Pamper Yourself: Hotels often offer special Thanksgiving activities like spa treatments, wine tastings, tours of local landmarks, sports like golf, etc. Check around and schedule something fun to do.
Make the Best of What You've Got: American expatriates often find it hard to locate favorite Thanksgiving ingredients in other countries like turkey, cranberries, cornbread … even pumpkins. Sometimes, you need to start from scratch with raw ingredients instead of using conveniently canned food. Check for recipes before you give up. And should certain foods be impossible to come by, make the best of what you've got and enjoy the celebration.
Stay in Touch: Family members and friends who know someone who can't join everyone around the Thanksgiving table this year can help by staying in touch. A phone call and a unique Thanksgiving Across the Miles/Far Away card from Greeting Card Universe will make a huge difference to a loved one feeling alone during the holidays. Need a card last-minute? Order on-line, get free in-store pickup, usually in 1 hour, at most Target and Bartell Drug Stores.
From our family to yours, wishing everyone a very Happy Thanksgiving!
What Are Happy Shoppers Saying About Greeting Card Universe?
"I have never been disappointed with any card I have ordered. I have had people I sent the card to ask me where did I find such a beautiful card. Greeting Card Universe is where I go for cards for the special people in my life."- Randall, November 24, 2013