Monday, June 24th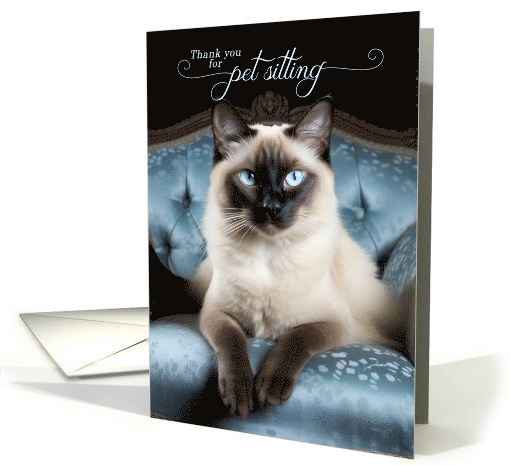 Lots of folks take time off in summer to travel—just head out to a destination to enjoy relaxing, rewinding, and recharging a few days to a few weeks. But what about pets? Some owners place dogs or cats in a kennel, but others opt to give their pets a "stay-cation" at home by hiring a pet sitter.
What should you look for in a pet sitter?
References: Has the pet sitter been recommended to you by a trusted friend, family  member, neighbor, veterinarian, or co-worker? If their references consist primarily of people you don't know, be sure to call former clients on the list and ask about the potential sitter's prior experience and conduct.
Qualifications: Does the sitter have the necessary experience and training to take good care of your pet? A professional pet sitter should have:
An association with a vet providing after-hours medical care if necessary
Proof of commercial liability insurance & bonded against theft
Written contract spelling out all services, responsibilities, and costs
An agreed-upon plan in place in case of emergency
An appointment to come to your home and meet your pet before you leave
Specialized training for the more exotic pets like snakes, lizards, etc.
Professionalism: Does the sitter take notes about your pet's likes, dislikes, schedule, medication, medical conditions? What if they're unable to fulfill their responsibilities while you're still away—do they have a back-up plan? Do they offer other services like in-home grooming, playtime, walking the dog? If requested, will they contact you regularly and give updates on your pet's condition?
To show a pet sitter your appreciation for helping provide you with a worry-free vacation, Greeting Card Universe offers unique Thank You Pet Sitter cards, including customizable Photo Cards.
What Are People Saying About Greeting Card Universe?
"This is ABSOLUTELY the BEST place to purchase any type of card that you want/need! I have told bunches of friends/family to use! Thank you every much for everything! I will be ordering in the future just as I have been! Denise Tennessee" – Denise, June 18, 2013