Monday, April 22nd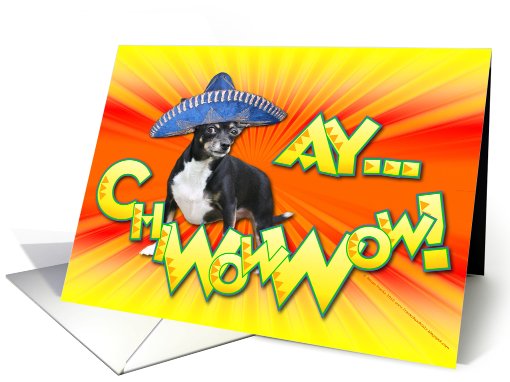 Cinco de Mayo – literally, the Fifth of May – is embraced with enthusiasm by Mexican-American  communities in many US cities. Here are five things you may not know about this celebration of Mexican culture.
Battle of Puebla: The holiday commemorates the famous Battle of Puebla on May 5, 1862, when the outgunned and outnumbered Mexican army took a last, desperate stand against invading forces from France and won. The against-the-odds victory is remembered each year on May 5th.
It's Not Mexican Independence Day: In Mexico, Cinco de Mayo isn't observed as a holiday except in the state of Puebla. The real Mexican Independence Day is September 16th, a federal holiday for the whole country. However, in the US, particularly among Mexican-Americans,  Cinco de Mayo is a more popular observance.
How Popular Is Cinco de Mayo in the US: With a population of 33.6 million residents of Mexican origin, the non-federal holiday is celebrated enthusiastically with parades, mariachi bands and music, fireworks, dancing, festivals, fun, and ethnic food. It's been nicknamed "Mexican St. Patrick's Day."
When Did Celebrations Start in the US: In 1863, a Mexican businessman in southern California sponsored a Cinco de Mayo dance, which became a tradition. It took a while for the holiday to spread to other parts of the country. In the 1960s, Chicanos wanting to reconnect with their Mexican roots chose Cinco de Mayo as a perfect vehicle for teaching Mexican history and celebrating Mexican traditions.
Where Else is Cinco de Mayo Observed: Fifth of May celebrations also take place in parts of Australia, Canada, the Caribbean, and all over Latin America.
Greeting Card Universe joins your celebration with unique Cinco de Mayo cards that put plenty of sizzle in your holiday fiesta!
SPECIAL: Order 5+ cards, save 10% and get free shipping in the US! Use code 2013APR10 at checkout
What Are People Saying About Greeting Card Universe?
"Beautiful picture, beautiful sentiment, beautiful quality. Just a special card for that special occasion, and the opportunity to personalize it makes it all the more meaningful. Nowhere else can you find this unique selection. This is a one-stop shopping experience you should not pass up!" – Debra, April 15, 2013