Sunday, February 3rd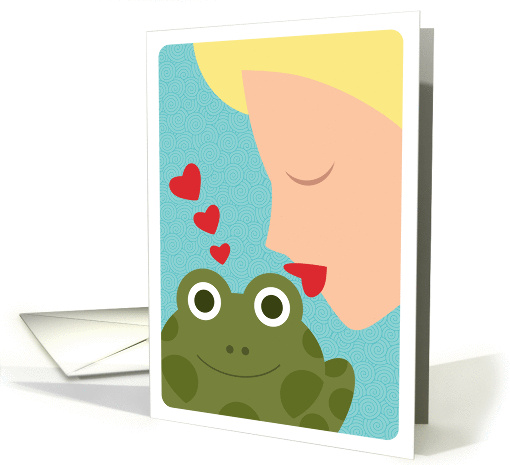 Valentine's Day is observed on February 14 each year in North America, the United Kingdom, Mexico, Australia, and France. The holiday has surprisingly ancient origins, and may have its beginning in the Roman festival of Lupercalia. The later martyrdom of two Christian clerics named Valentine caused the Catholic Church to declare the feast day of  St. Valentine's, which as the centuries passed became more associated with romance and love.
Today, we honor  all types of relationships, not just romantic connections. Friends and family members, and even pets, are as much a part of the celebration as lovers and spouses. To put you in the mood, here are some surprising facts about Valentine's Day you may not know.
Stupid Cupid: Just after commercial Valentine's Day Cards became available in the 19th century, "vinegar valentines" made their appearance. These crude, insulting, mean spirited cards pointed out the recipient's shortcomings and failures. Today's vinegar valentines or Anti-Valentine's Day cards focus more on the holiday itself and are more likely to be humorous.
By the Numbers: $448 million will be spent on candy, including 58 million pounds of chocolate, and more than 150 million cards will be exchanged. What about champagne and sparkling wine? $8.6 million to buy 174,000 gallons. That's a lot of bubbly!
It's a Secret: Receiving a Valentine's Day card from a secret admirer (or letting your crush know your feelings) isn't a new idea, although its become a tradition. People have been declaring their love for that special someone  anonymously for centuries. Even elementary schoolchildren give "secret admirer" valentines to classmates.
Let's Have a Conversation: Those little candy conversation hearts that have become synonymous with Valentine's Day in the U.S. were first developed in 1866. Around 8 billion Sweethearts® are produced annually – enough to circle the Earth twice!
Who Loves You, Fido?: In recent times, one of the most popular and fastest growing trends in Valentine's Day is buying gifts for pets. Americans spend $367 million celebrating the day of love with their rabbits, hamsters, guinea pigs, cats, dogs, horses, ferrets, parrots, goldfish, and other pets.
Greeting Card Universe offers unique Valentine's Day cards for every member of your family, friends, coworkers, and all the other special people in your life … including Mr. Fuzzykins.
SPECIAL: Order 6+ cards, get free shipping within the U.S.!
What Are People Saying About Greeting Card Universe?
"This is the second year that I've bought Lunar New Year cards from Greeting Card Universe. The quality of the cards is fantastic and you can't beat the price point! I was even able to personalize the message. Planning to get other cards in the future." – Helen, January 31, 2013